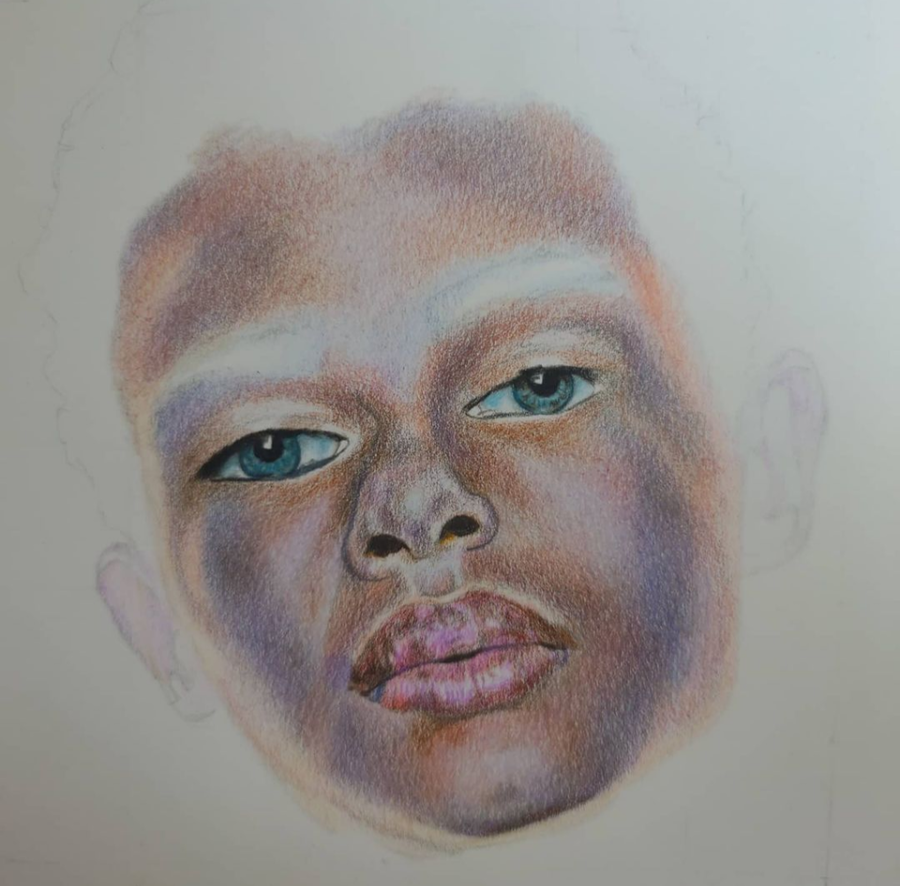 Beginning Color Pencils for Teens & Adults
with Emily Ruth Henderson
Thursdays
6pm – 8:30pm
Offered for:
Fall Session 2 (Oct 28, Nov 4, 11, 18, Dec 2, 9)
Explore the versatile medium of color pencil while learning all the tips and tricks to make color pencil drawings look as realistic as possible.
We'll start by building on small rendering exercises until you're working on completing a piece of your choosing. Over the 6 weeks, you'll discover how to build color, your favorite blending techniques, and why highlights really make a piece pop!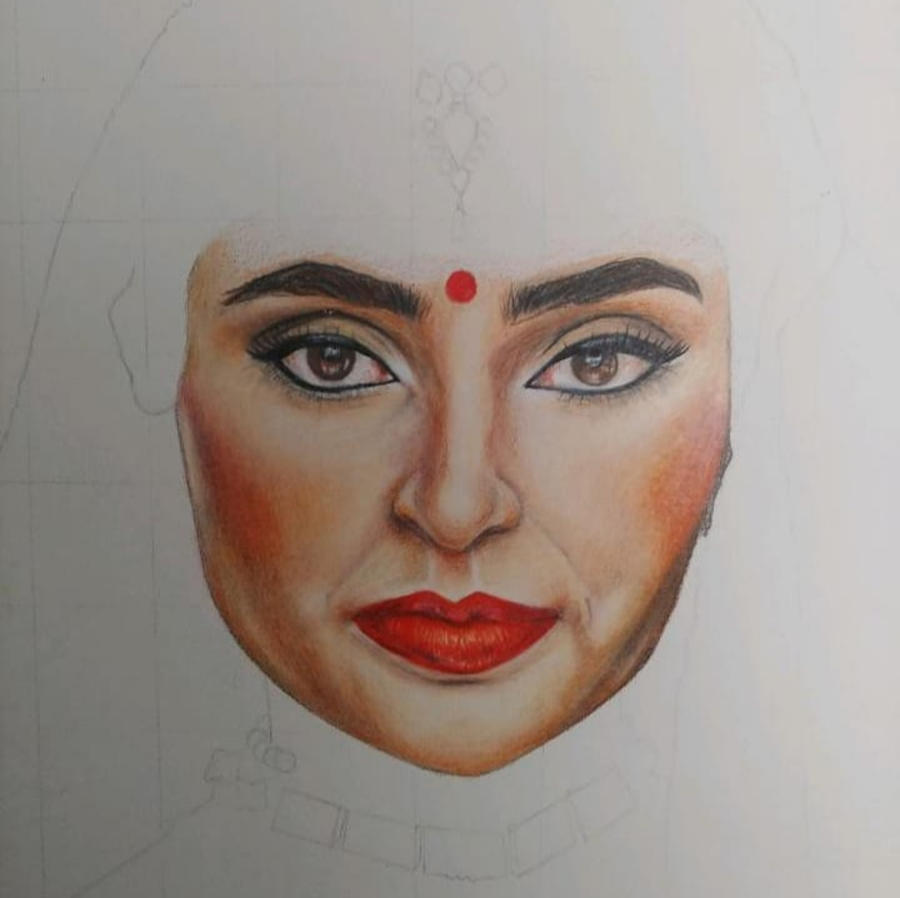 Materials List (Student Responsibility)
Optional*: Color pencils (36 Crayola pack is affordable; good quality brands include Prismacolor, Faber-Castell, & Caran d'Ache)

*A selection of Derwent Colorsoft pencils will be available for use
Purchasing a gift for someone? Consider a gift card! Call us at 727-822-7872 or drop in during business hours!
Non-Members – $203 Members – $153

Sign up for a membership HERE, and receive $50 off
For more information or to register over the phone, please call the Morean Arts Center at 727.822.7872