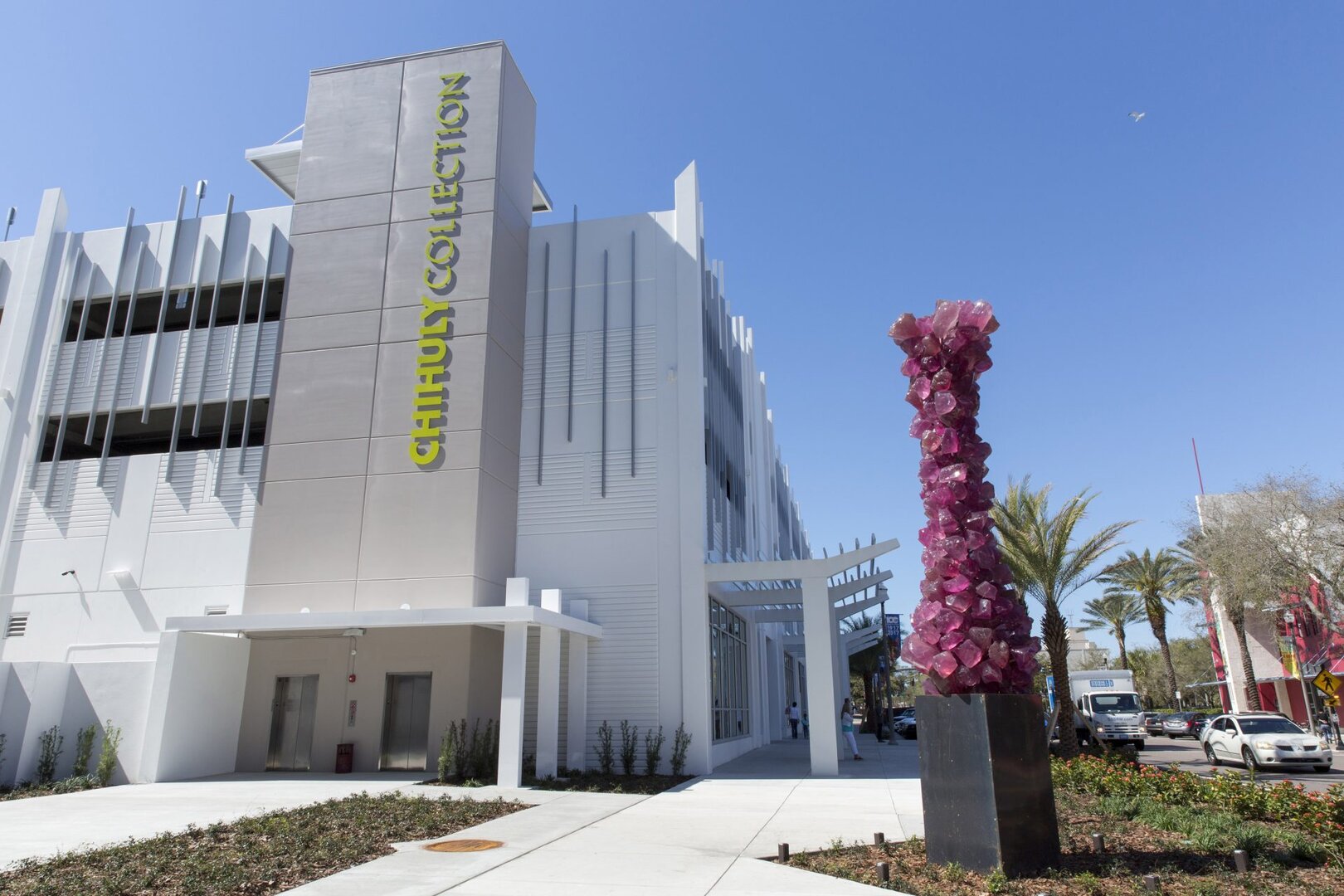 Open Daily:
Monday-Saturday 10AM – 5PM
Sundays: 12PM – 5PM

Closed on Christmas and Thanksgiving Days
Closes at 3pm on Christmas Eve, New Year's Eve, Easter, and Memorial Day


Your ticket to the Chihuly Collection
includes a live glass demonstration at our Morean Glass Studio, open Wednesday-Sunday. Click here to
see our current hours.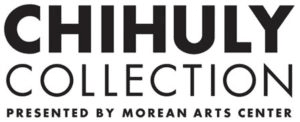 Ticket Prices

Pre-purchase of tickets recommended
Adult:

$20.00

Senior (Ages 65+) and Military:

$18.00

Student (6 to 18 years old with Valid ID):

$14.00

Children (5 years old and under):

FREE
ID may be required upon entry with purchase of Senior, Military, and Student tickets.
The CHIHULY COLLECTION is a stunning, permanent collection of world-renowned artist Dale Chihuly's unique artwork. This presentation is unique as it is the first installation of Chihuly art in a building designed specifically for that purpose. Designed so that the art and architecture work together to create a visitor experience unlike any other exhibition of Chihuly's art. The Collection is marked at the entrance by an iconic 20-foot sculpture created especially for the site.
The Collection includes Chihuly's spectacular large-scale installations such as Ruby Red Icicle Chandelier created specifically for the Collection along with several popular series works including Macchia, Ikebana, Niijima Floats, Persians and Tumbleweeds, which have thrilled audiences around the globe. Each space has been designed individually to complement each installation producing unique visual experiences.
2023 Studio Editions by Dale Chihuly
The Chihuly Collection is thrilled to introduce three exquisite Studio Edition glass sculptures being offered in 2023 to its collectors – Glacier Blue Persian, Mojave Macchia and Paprika Persian.
Vibrant and dynamic, these editions celebrate Chihuly's creative spirit with quintessential compositions that span his career. Each Studio Edition is handblown and signed by the artist. 2023 Studio Editions, in addition to a number of past years Studio Editions, are available for acquisition. Please visit The Chihuly Collection or call us for more information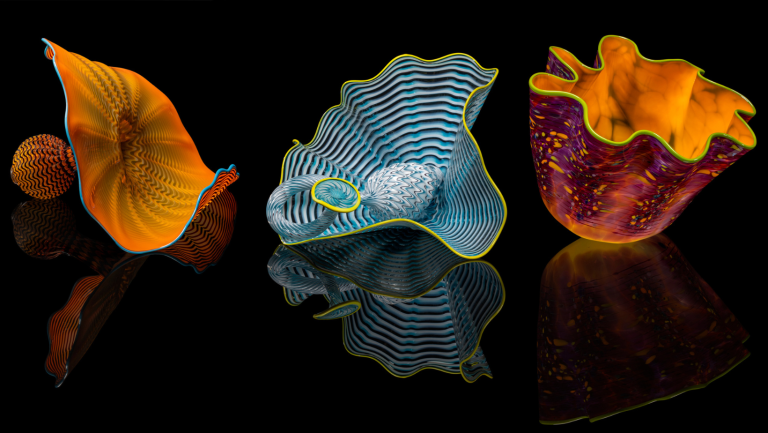 Pictured from left to right: Paprika Persian, Glacier Blue Persian, and Mojave Macchia
 © 2023 Chihuly Workshop.  All rights reserved. 
A pioneer of the studio glass movement, Chihuly is credited with transforming the methods of creating glass art and thereby leading the development of complex, multi-part glass sculptures and environmental art. However, his contributions extend well beyond the boundaries of the studio glass movement and even the field of glass: his achievements have influenced contemporary art in general.
Over the years the artist has created a number of memorable installations including "Chihuly Over Venice" with the sculptures installed over the canals and piazze; "Chihuly in the Light of Jerusalem", attended by more than one million visitors, and the "Chihuly Bridge of Glass" in Tacoma, Washington.
For more information please visit Chihuly.com.
Where We Are
Central Arts District, Downtown St. Petersburg