Nature & Landscape
with Beth Reynolds
Wednesdays, 6 classes
6pm – 8:30pm
Skill Level: All Levels
Offered for:
Summer Session 1 (Jun 2, 9, 16, 23, 30 & Jul 7)

Nature & Landscape – here there and everywhere.
Get your camera, tripod and get out of the house! Each week we will meet in a new location to inspire you! Out in our dramatic and natural beauty with distance between us, we will learn about what makes a good landscape image and what highlights nature best. Handouts for each class on locations and post processing ideas.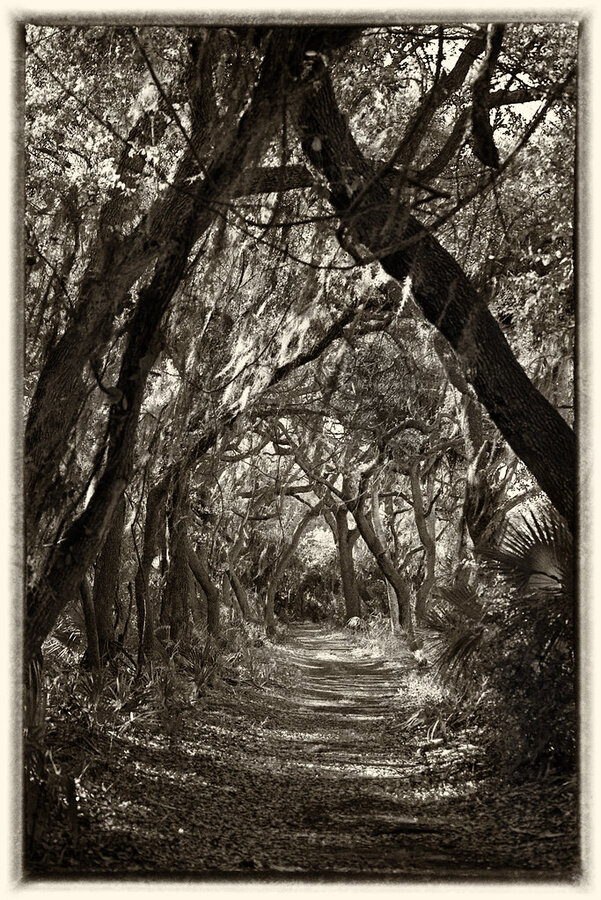 We will utilize Flickr for feedback, it is free and easy to use. Everyone will be able to see images and give their thoughts so we can all improve. All levels welcome!
Purchasing a gift for someone? Consider a gift card! Call us at 727-822-7872, drop in during business hours, or purchase online here!
Cost:
Non-Members – $210.00    Members – $179

To register by phone, please call the Morean Arts Center at 727.822.7872