Introduction to Drawing (Ages 11-13)
with Keith Giard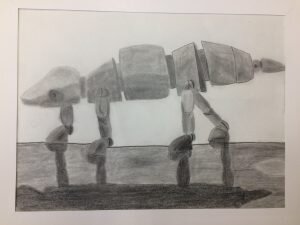 Tuesdays, 6 classes
5pm – 6:30pm
Offered for:
Fall Session 1 (Sept 13, 20, 27, Oct 4, 11, 18)
Fall Session 2 (Nov 1, 8, 15, 22, 29, Dec 6)
Students will learn basic drawing skills such as blind contour, contour, continuous line and observation drawing. Students will also learn to create value scales and add value to their drawings using various techniques such as stippling, shading, and cross-hatching. Colored pencils will be used, as well as graphite pencil and charcoal.
Supply List:
-Sketch book (9×12 minimum)
-Drawing pencils set (2H, HB, B, 2B, 4B, 6B)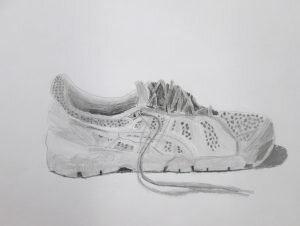 Members: $140
Non-Members: $190
Sign up for a membership HERE to receive $50 off your class!
Instructor Bio:
Keith Giard is an art educator and adjunct professor from Connecticut with over twenty years of teaching experience. Prior to teaching art, Keith worked in advertising and graphic design. Keith's approach to teaching is for the student to learn techniques and processes, while developing and enhancing one's individual skills. Keith understands and respects that students work at their own individual pace and creativity. Creating art is about personal expression and individual experiences.