ONLINE: Creative Cartooning for Teens with Michael Lyman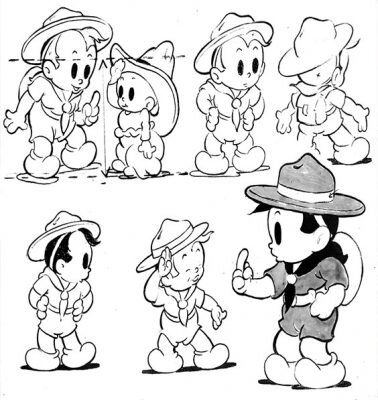 Check back for future dates!
Ka-POW! Get your cartoon on with this fun course in which students draw a three to five panel comic strip, learning everything from creating cartoon characters to panel shapes. With lots of visual references and examples, students learn the easy way the art of cartooning. As a bonus, students receive a free visual reference ebook designed specifically for the class.
Non-Members – $160    Members – $136
For more information or to register over the phone, please call the Morean Arts Center at 727.822.7872