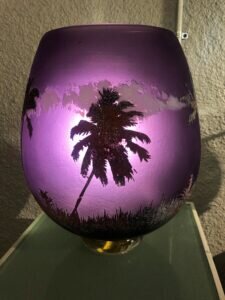 Color-Overlay/ Graal Advanced
with Harry Boux
Thursdays
6pm-9pm
Gone on summer vacation, see you in the fall!
Students will be learning to use color bar to make layers of color in a bubble, then etching patterns into the layers of glass, then reheating and blowing the patterned glass into a form, like a bowl or vase.
Purchasing a gift for someone? Consider a gift card! Call us at 727-822-7872 or drop in during business hours!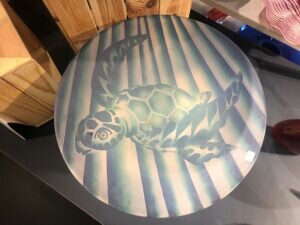 Cost for 4 classes:
Non-Members- $425
Members-$362


To register by phone, please call the Morean Arts Center at 727.822.7872