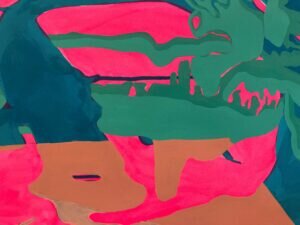 Color Theory: Painting, Drawing, Digital
w/ Chelsea Rowe
Gone on summer vacation, see you in the fall!
Students gain knowledge and practice in the study of color theory through practical assignments including paint mixing, collage, and drawing in color. Studies from life and imagination become finished works on paper. Students also will dive into digital color theory processes through Photoshop. (there are also free, open source programs similar to photoshop that students may use on personal computers if they do not have access to Photoshop.) The digital element of this course may be optional.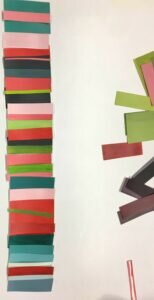 Non-Members – $180    Members – $153


For more information or to register over the phone, please call the Morean Arts Center at 727.822.7872
---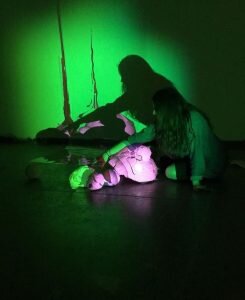 Chelsea Rowe is a multimedia installation artist, painter, educator, videographer and graphic designer based in St. Petersburg, Florida. She received her MFA in multidisciplinary art from the Mount Royal School of Art at MICA, and received her BFA in Drawing from the University of Florida. Most recently she was a featured emerging artist in Fresh Squeezed 4 at the Morean Arts Center in St. Petersburg, Florida. She has shown work in both solo and group exhibitions in Florida, Maryland, Colorado, and Puerto Rico. Chelsea is half of Two-Headed Virgo, a sound and visual collaboration with composer Alessandro Maione. She has been an artist in residence at Elsewhere Studios in Paonia, CO, and was awarded a full scholarship to attend the Vermont Studio Center in February of 2019. Chelsea is also a published author of On Flooding Green (2018). Chelsea runs a working studio in St. Petersburg.