Locally made architectural art can transform your real estate into a Landmark. Beyond amplifying your brand architectural art ensures your vision for your property is understood and appreciated throughout time.
Morean Glass Art Commissions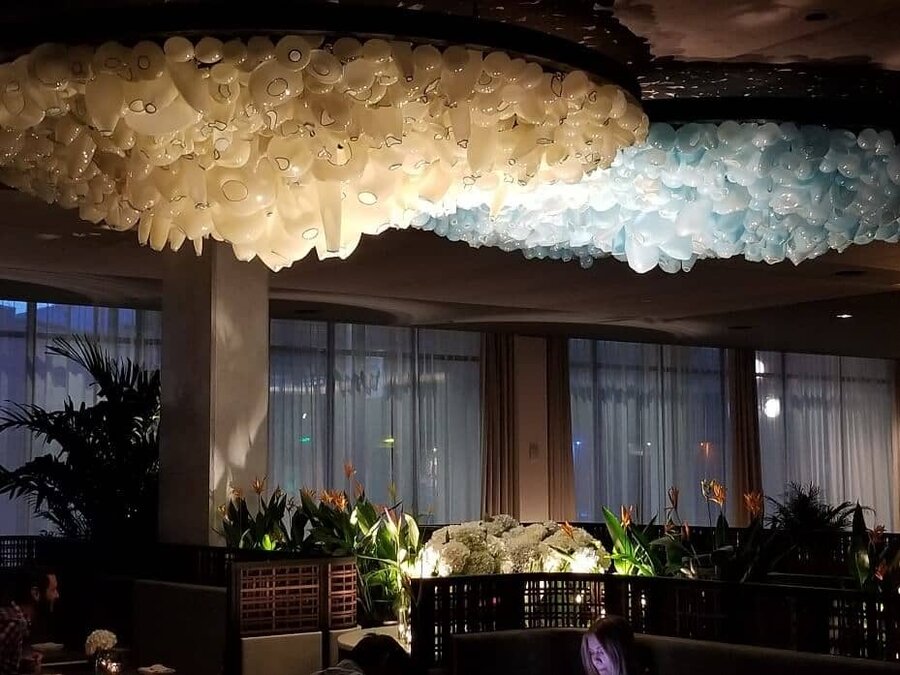 Working with architects and designers, the Morean Glass Studio artists have experience in producing pieces from renderings and design meetings where the specifics of the art use and measurements are reviewed in exacting detail. The glass artists are in essence an extension of your design process, ensuring that unique and hand made functional pieces transform natural and generated lighting into a magical experience.
Morean Arts Center/Glass Studio:
719 Central Avenue
Chihuly Collection:
720 Central Avenue
Morean Center for Clay:
420 22nd Street South
727-822-7872