MIXED MEDIA ART CAMP FOR TEENS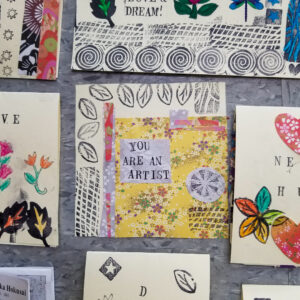 In this three day camp, we will explore watercolor, doodling, printmaking, and other commonly practiced art techniques. Each day we will take a few short walks and examine the use of these techniques in local art works. Students will work in a sketchbook and on paper and are encouraged to incorporate layering and a mix of techniques in each artwork. Each of us will use similar techniques to create our own unique imagery.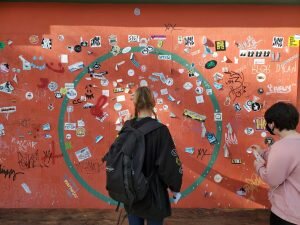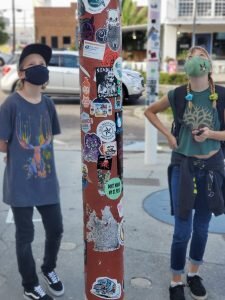 Art Camp. Morean Arts Center. 719 Central Ave, St Pete 33701.
Monday-Wednesday, 9am-3pm.
Extended Care is available for an additional fee (see below).
Before Care begins at 8am, After Care runs until 5:30pm.
Ages 11–16.
Camp Cost
$140
Cost includes all materials.
Cost is for Monday-Wednesday, 9am-3pm.
There is no daily rate option.
Extended Care available:
Before Care $5/day (8am start)
After Care/$15-day (5:30pm end)

To register by phone, please call the Morean Arts Center at 727.822.7872