MEMORY MORNINGS: ALZHEIMER'S & DEMENTIA SUPPORT
Memory Mornings At the Morean
Caregivers and family members and friends with Alzheimer's or Dementia can register for specific dates to virtually view a work of art from the Chihuly Collection.
The virtual tour will be hosted by Chihuly Collection Executive Director Andy Schlauch, and will be formatted to allow for additional discussion and relaxed question and answer session.
The first artwork in this series will be Dale Chihuly's Mille Fiori (pictured to the right – top image).
Those who register will receive an email confirmation with a zoom meeting link for the day of the discussion. Images of the Mille Fiori installation as well as video will be used to illustrate the color and scale of the display.
We look forward to hosting you and having an exciting and in-depth conversation about Dale Chihuly's incredible art. See you there!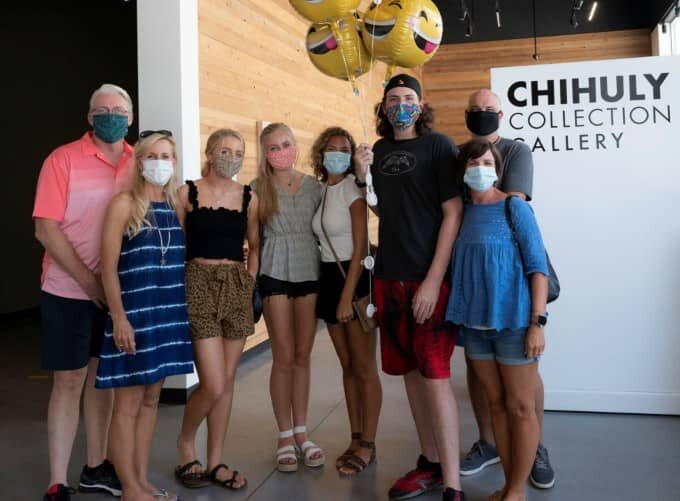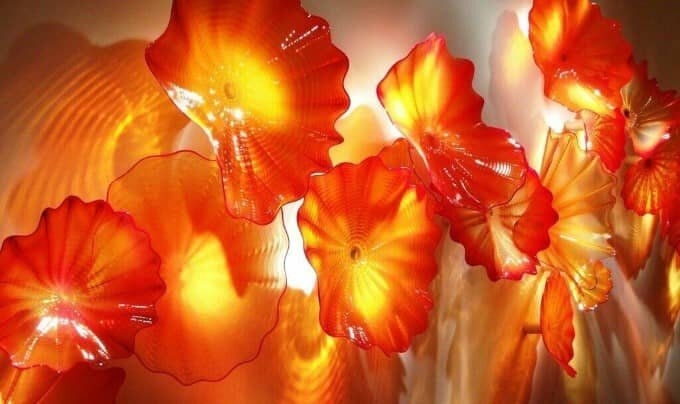 We are able to host these events at $10 per pair (Savings of 75% )
Only 12 slots available per session, so book today!
After submitting your information in the Tour Request Form, the Group Sales Coordinator will respond directly to your request and will be able to answer any questions you may have. You will also receive a follow-up packet via email with information on parking, directions, and FAQs.
If questions arise, please do not hesitate to contact us, we are here to make your experience unlike any other:
[email protected]
(727) 822-7872 ext. 2123
Morean Arts Center/Glass Studio:
719 Central Avenue
Chihuly Collection:
720 Central Avenue
Morean Center for Clay:
420 22nd Street South
727-822-7872