THANKSGIVING BREAK:
FILM AND 3-D STEREOSCOPIC PHOTOGRAPHY CAMP FOR TEENS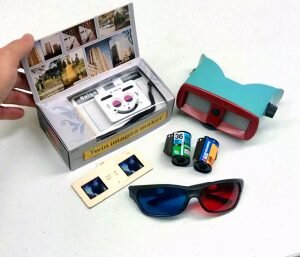 Come join our FILM AND 3-D STEREOSCOPIC PHOTOGRAPHY FOR TEENS!
In this three-day camp, we'll take a deep dive into the exciting world of film photography with a special focus on making Three Dimensional and Stereoscopic images. We'll be combining modern digital technology with techniques from the 1800s to create unique 3-D images with some of the pictures taken by the campers. Each participant will get the chance to use one of our vintage film cameras (or they can use their own if the have one) and develop their film in our traditional darkroom.  We'll also shoot with other specialized cameras for making 3-D images to be viewed in multiple ways, like Vintage Stereoscopes, Anaglyph Red/Blue 3-D Glasses, Viewmaster-type Viewers, Cross-View Techniques and even Animated 3-D gifs, to be viewed on device screens.
ster·e·o·scop·ic
relating to or denoting a process by which two photographs of the same object taken at slightly different angles are viewed together, creating an impression of depth and solidity.

"stereoscopic 3D vision technology"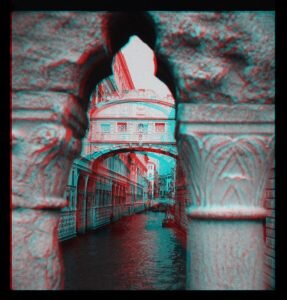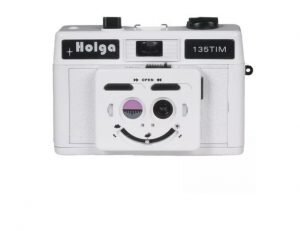 Art Camp. Morean Arts Center. 719 Central Ave, St Pete 33701.
Monday-Wednesday, 9am-3pm.
Extended Care is available for an additional fee (see below).
Before Care begins at 8am, After Care runs until 5:30pm.
Ages 11–16.
Camp Cost
$180
Cost includes all materials.
Cost is for Monday-Wednesday, 9am-3pm.
There is no daily rate option.
Extended Care available:
Before Care $5/day (8am start)
After Care/$15-day (5:30pm end)

To register by phone, please call the Morean Arts Center at 727.822.7872