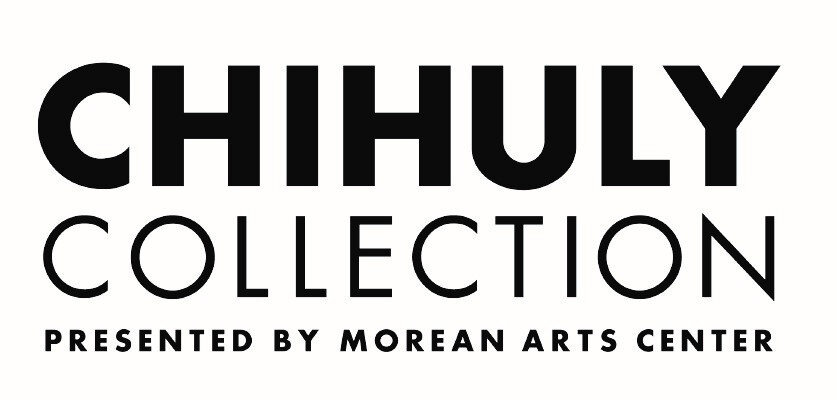 Azul de Medianoche Chandelier
Chandeliers (and Towers) demonstrate Chihuly's desire to mass and control color on a grand scale. Over the years, Chihuly has explored both multicolored compositions and variations on a single color. Here the artist has incorporated various forms in shades of blue adding depth to this monochromatic sculpture.
The Azul de Medianoche Chandelier was generously gifted by Joan Stonecipher when she learned that the Morean Arts Center was acquiring a large permanent collection of Chihuly's artwork.