Operation: Art of Valor
Operation: Art of Valor is a community-based art program that provides opportunities for creative self-expression outside of clinical care. It began in 2018 as a partnership with the James A. Haley Veterans' Hospital to offer glassblowing to military patients and veterans through structured, hands-on learning that focuses on improving cognition, teamwork, and confidence. Since 2018, the Morean Arts Center has expanded into photography and ceramics. FREE to participants, it is limited to Veterans ONLY. Please click the links above for registration and program details. Pre-registration is required.
Glass: Class meets Sunday mornings at the Morean Glass Studio from 8am-12pm.
Photography: Meet-Up style excursions working on technical photography skills. Events will be listed as they open up, please click on the icon above for a list of upcoming Meet-Ups.
Clay: Class meets in 6-week cycles, Sunday evenings at the Morean Center for Clay from 6pm-8:30pm. Maximum of 10 participants.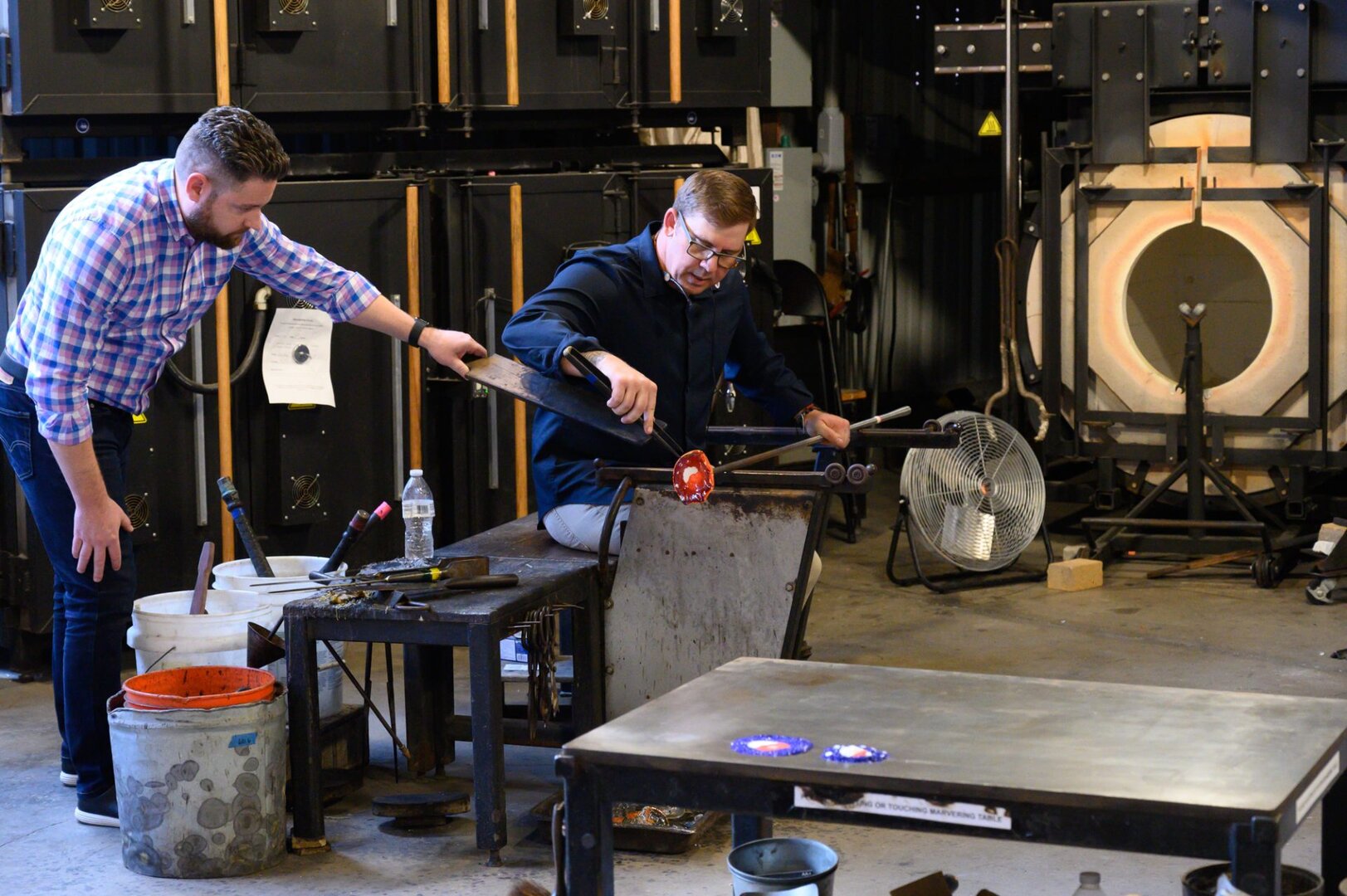 Operation: Art of Valor in Action
This project is sponsored in part by the Department of State, Division of Cultural Affairs,  the Florida Council of Arts and Culture, and the State of Florida and the National Endowment for the Arts.