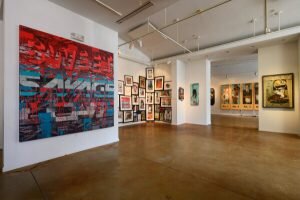 Connecting People with Art
Thank you for supporting the Morean Arts Center. Your contribution allows us to further our mission of connecting people with art through community-oriented art and art education. 
Every donation to the Morean Annual Fund helps us to provide MORE art, MORE creativity, MORE engagement, and MORE impact. 
Please join in our mission and give to the Morean today!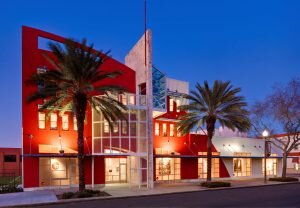 Morean Arts Center Endowment
The newly established Morean Arts Center Endowment provides for the bright future of the Morean and allows us to continue our legacy of accessibility and our mission of connecting people with art through innovative community-oriented art and art education.
A gift to the Morean Endowment is a gift that will help sustain the Morean in perpetuity–make a gift that continues to give for a lifetime.
To mail your contribution, send to: 
Development Department Morean Arts Center
 719 Central Avenue
 St. Petersburg, FL 33701

A special donation opportunity is available for individuals age 70½ years or older who can make tax-free gifts totaling up to $100,000 per calendar year directly from their IRA to the Morean Arts Center and other qualified public charities.
This giving vehicle is particularly beneficial for donors who may not need their annual required minimum distribution or who want to make a larger tax-free charitable gift from an IRA.

The Morean offers a number of ways for companies to meet marketing and  philanthropic goals. We are proud to partner with leading companies in different industries. We welcome  partnerships in the support of our educational mission to offer the highest quality art education and experience to all our students. To find out how your company can partner with the Morean, please contact us at [email protected].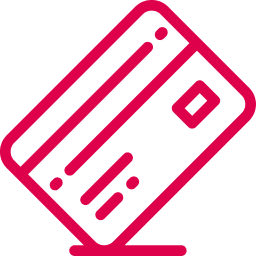 Electronic Fund Transfers (EFT)
You can support the Morean Arts Center through automatic monthly transfers from your checking or savings account. You choose the amount, dates and duration of the deductions! 
To get started, please contact us at [email protected]. 

Stocks, Bonds & Mutual Funds
Stocks, bonds, and mutual funds that you have owned for more than one year and that have increased in value can be a substantial gift, with a low net cost to you. You receive a charitable deduction for the donation, which is based on the stock's fair-market value on the date of the gift. The simplest way to donate stock to is through your broker. Your broker can transfer your stock to the Morean Arts Center using the following information:
DTC:0235
Account #304-33725
Contacts: Julie Fisher, 727-825-7726
Address Info: 100 Second Ave. S., Suite 800, St. Petersburg, FL 33701
E-mail: [email protected]

There are many ways to make a planned gift to the Morean to fit your family, finances, and charitable legacy. A bequest from your will or trust is among the simplest and most common ways to give. By including the Morean in your estate plans, you are ensuring that Morean will be able to continue to build upon the strength of its education programs and the Chihuly Collection and remain the premier arts facility of its kind.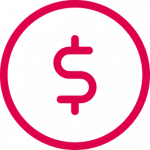 Making the most out of your gift to the Morean Arts Center is easy to do by checking with your Human Resources Department to see if your employer offers a Matching Gift. If so, request a matching gift form from them and send it with your check. Most of these programs match contributions dollar for dollar, and some will even double or triple the amount of your gift! 
Many thanks to our partners and sponsors
A COPY OF THE OFFICIAL REGISTRATION AND FINANCIAL INFORMATION FOR ARTS CENTER ASSOCIATION , INC. MAY BE OBTAINED FROM THE DIVISION OF CONSUMER SERVICES BY CALLING TOLL-FREE (800-435-7352) WITHIN THE STATE OR BY VISITING WWW.FLORIDACONSUMERHELP.COM. REGISTRATION DOES NOT IMPLY ENDORSEMENT, APPROVAL OR RECOMMENDATION BY THE STATE.