Drawing FUN-damentals (Ages 8-12)
with Claire McCauley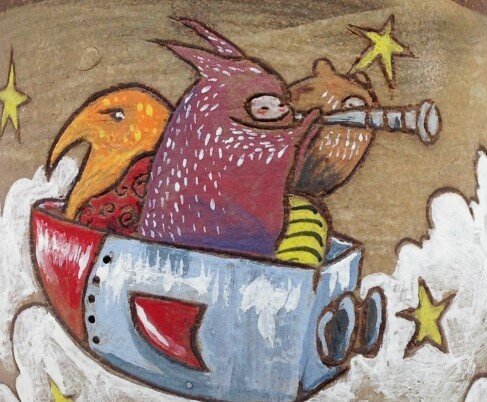 Mondays, 6 classes
4:00pm – 5:30pm
Offered for:
Winter Session 2 (Feb 27, March 6, 13, 20, 27, April 3)
Spring Session (April 17, 24, May 1, 8, 15, 22)
Join us after school for drawing basics!
In this class we will be learning our foundational drawing skills, working towards creating with confidence. We will start with gestures, cover different shading techniques like pointillism and crosshatch, and learn how to draw in perspective. All levels welcome!
Materials Needed:
A sketchbook
18″x24″ news print sketch pad
Pen (any kind)
Pencil (any kind)
1 set of crayola markers
Non-Members: $190
Members: $140
Sign up for a membership HERE, and receive $50 off For more information, please call the Morean Arts Center at 727.822.7872