Fine Art Portraits with Off Camera Flash
with Jeremy Scott – SOLD OUT

– call 822-7872 to be on wait list



1-Day Workshop
Saturday, February 13
9am-5pm
Skill Level: Intermediate to Advanced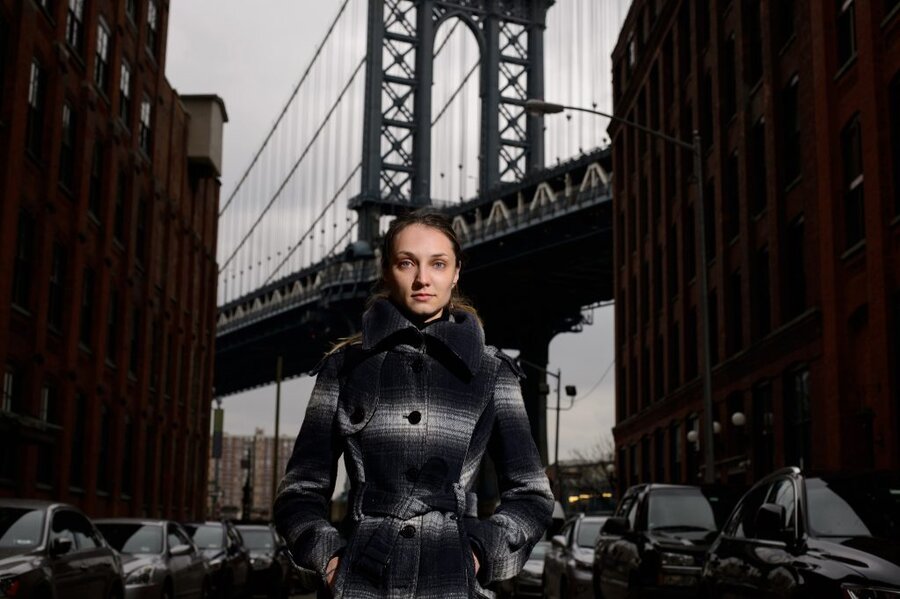 This workshop is all about the hands-on practice of photographic portraiture with Off-Camera Flash (OCF) for intermediate to advanced Photographers. It looks at the technical methods used to create fine-art portraits and to overcome natural lighting challenges with OCF. The class will feature a live portrait model for students to photograph inside and outside the Morean Arts Center. Students will leave with a practical understanding of how to take fine-art portraits in different settings with OCF, how to work with models/subjects in fine-art concepts, and choosing locations for best results. Jeremy will show his work, demonstrate and students will photograph and get feedback on their shoot. Students may bring a lunch or order from the Banyan Cafe onsite and we will have a working lunch together in the classroom.  http://www.jeremyscottphoto.com/
Topics covered:
Natural Light vs Off-Camera Lighting
Speedlights, Video Lights and other Tools of the Trade
Synching and Exposure with OCF
Light Positions and Patterns
Choosing Locations and Backgrounds
This is an intermediate to advanced level class. Knowledge of how to use your camera is required. DSLR camera required (point and shoot cameras will not be sufficient for this class).
Cost:
Member $81
Non-Member $96
Model fee included.



To register by phone, please call the Morean Arts Center at 727.822.7872
---
Instructor Profile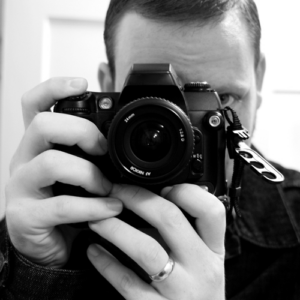 "My pictures are paintings from my imagination"
Jeremy Scott is a fine art photographer specializing in conceptual portraiture and cinematic photojournalism.
His style combines elements of character-driven storytelling and surreal compositions for enigmatic photo-work often highlighted by off-camera lighting techniques.
Scott was the winner of the Grand Prix de la Decouverte–International Fine Art Photography Award in Paris. His work has been featured in many publications and exhibitions, including aCurator Magazine, No Found Photo Fair – Paris, JPMorgan Chase Art Collection, and the Bibliotheque National de France permanent collection.
…