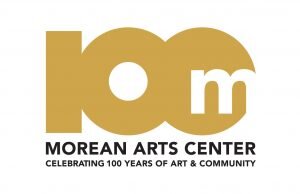 2017 is the year of the Morean Arts Center's Centennial Celebration!

In commemoration of 100 Years of connecting the Tampa Bay community with all things ART, we are bringing in a number of renowned Master Artists, over the course of the year, to offer a series of 2-5 day Workshops in their respective areas of artistic expertise.

Click on individual workshops below to learn more and to book your seat!