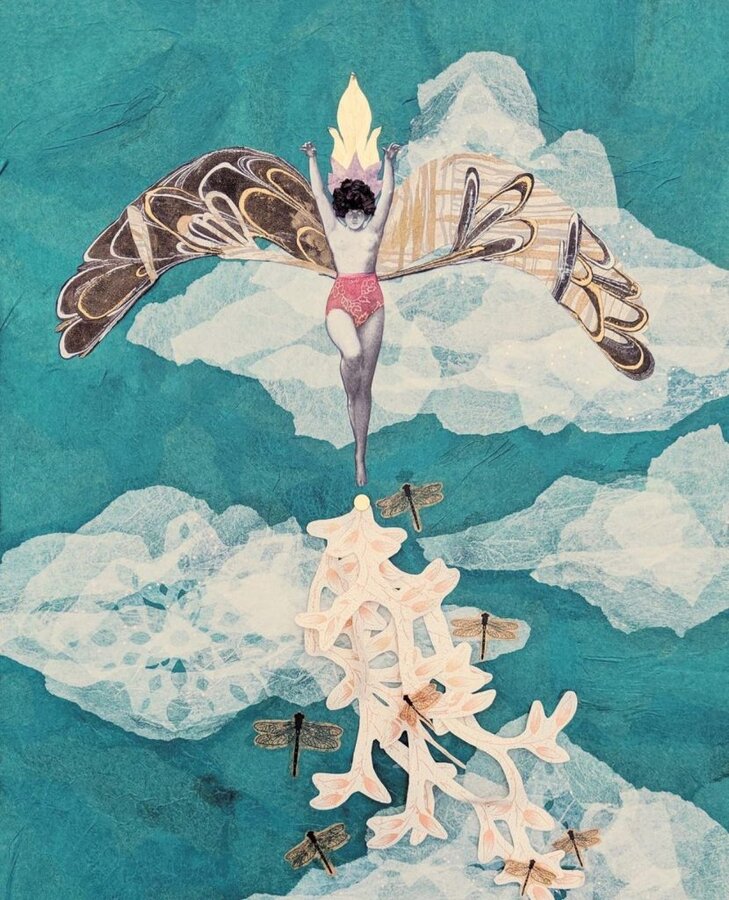 Paper Caper for Teens
with Emily Stone
Wednesdays
6pm – 8pm
Ages: 11-16
Offered for:
Fall Session 1 (Sep 8, 15, 22, 29, Oct 6, 13)
Fall Session 2 (Oct 27, Nov 3, 10, 17, 24, Dec 1)
Paper Arts is a humble and diverse artistic medium. Art made from paper is environmentally friendly, easily accessible, and spans most, if not all, sectors of the art world! From fine art to street art, paper can hold its own. In this class, we will discuss the tools, tricks, and abundant materials of working in paper craft. Students will learn the multifaceted history of paper, from how it's made to how it's been used. We will explore collage, zine and tiny book making from a modern and earth conscious perspective.

Sign up for a membership HERE, and receive $50 off
For more information or to register over the phone, please call the Morean Arts Center at 727.822.7872