Polaroid Emulsion Lift & Transfer Workshop
with Lance Rothstein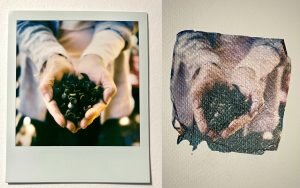 Saturday, August 12
Time: 1 pm – 4 pm
Price: $60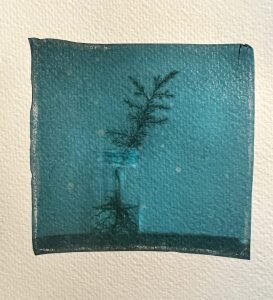 Polaroid photography aficionado Lance Rothstein has been making instant photos since before 2008. He'll bring a table-full of Polaroid cameras from his personal collection and guide you through the traditional process of making Polaroid Emulsion Lifts.
~ Each participant will be provided with an instant camera to borrow and one pack of instant film.
~ We'll have a quick instruction session on how to get the best results from your film & camera, along with some creative tips. ~ Everyone will have about 45min to take all their pictures on a guided photo walk with advice if needed.
~ We'll return to the Morean and learn the process of carefully lifting the delicate emulsion carrying the image and transferring it to fine watercolor paper and other surfaces!
All materials provided. ($15 materials fee)