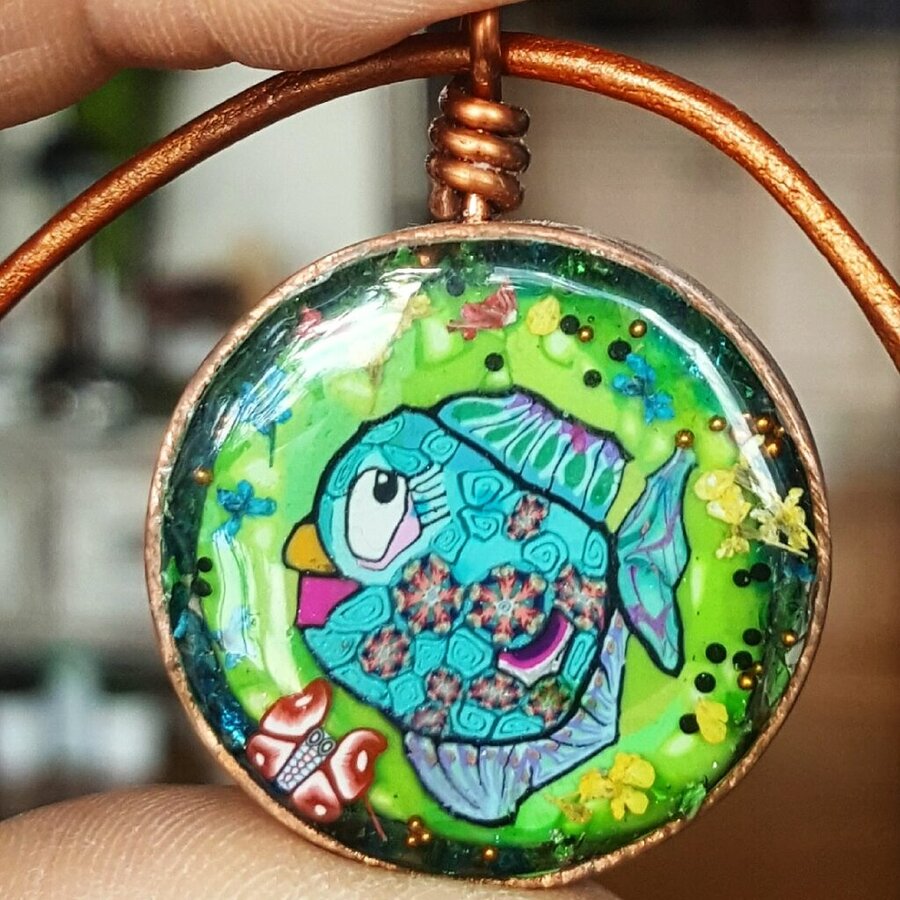 Whimsical Funny Faces in Resin Jewelry
with Jackie Kaufman
Saturday, September 25
1pm – 4pm
Jackie will show you how to combine handmade clay whimsical faces and resin to create fun and creative jewelry.

Working in layers, we will create mini collages combining these funny faces and many different inclusions in open back bezels that you will see through and will be little works of art. You will make 2-3 necklaces and a bonus ring in this workshop.
All materials included. Please bring your reading glasses if you need them because you will work with small pieces.
$60

Purchasing a gift for someone? Consider a gift card! Call us at 727-822-7872 or drop in during business hours!
For more information, please call the Morean Arts Center at [email protected]