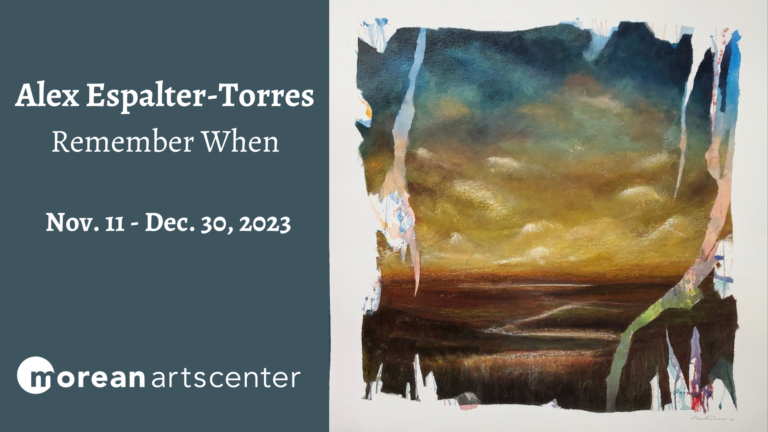 Join us for an opening reception with the artist on Saturday, November 11th, 5pm to 8pm.
(2) Holiday Show, Alex Espalter-Torres + Tampa Bay Surface Design Guild Opening Reception | Facebook
Alex Espalter-Torres is a Cuban-American artist born in New Jersey and raised in Florida. His great passion for history and the arts, coupled with growing up in a colorful environment, built the foundation for his vision and natural creative tendencies. Alex captures the beauty and emotions evoked by the natural world through washes of color and texture. He uses a variety of mediums, primarily oil and pastel.
Throughout his career, Alex has exhibited extensively and his works are included in numerous public, private and corporate collections. He currently lives and works in Tampa.
"Unlike conventional landscapes that attempt to capture an exact image, my artwork has always been my personal narrative; an amalgam of places, tragedies and triumphs, fears and hopes, and dreams of the unknown. The one constant in my vision is the impact of the sea and sky on this earth, both experienced and imagined.
"I have always worked in layers; nothing is whole or complete on the surface. There are experiences running beneath my images, much like currents in a river or riptides in the sea. The composition is often torn and dripping, showing droplets of the past and visions of the future.
"My works have evolved over the years to remove myself as the sole narrator. You, the viewer, are invited to interpret each image and insert your layers and reactions as a reflection of yourself."