Artist in Residence Exit Show
June 10th – June 30th 2017
Florida Heat: Surface Design 2017 Exhibition
Feb 10th – March 25th 2017
An exhibition in conjunction with the Florida Heat: Surface Design workshop series. Nationally recognized demonstrating artists include Matthew Metz, Linda Christianson, Sam Chung, Carole Epp, Meredith Host, Thaddeus Erdahl, Adam Field and Ben Carter.

Artist In Residence Silent Auction
Saturday, February 4th, 2017 6pm-8pm
This free event will feature work from each of our Resident Artists as well as work from nationally renowned artists including: Shana Fliegel, Brett Kern, Rob Kohlhouse, Lindsay Oesterritter, Stephen Robinson and Amy Santoferraro. All proceeds from the silent auction will got to support the Artist in Residence Program.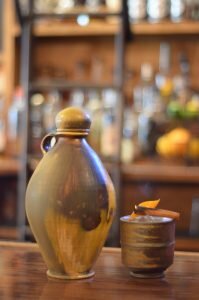 Out of the Ashes
An exhibition of wood fired ceramics, juried by Matt Schiemann. December 10th 2016 – January 31st 2017.
Color My World
A solo exhibition of work by Beth Morean
November 12th Opening from 5-9 at the Morean Center for Clay
Exhibition runs November 12th 2016 – January 31st 2017.
Stories on Clay…
A ceramic exhibition with a focus on narrative, story telling and imagery, juried by Sue Tirrell.
October 8th – November 22nd 2016.
Opening Reception: October 8th, 5-9pm, Morean Center for Clay, Free
A.I.R. Buds
Morean Center for Clay's Artist In Residence Exhibit
Opening Reception: September 10th, 2016 5pm-9pm
More info on the Artist In Residence Program
Morean Center for Clay's Member Show
August 1st – 31st 2016
Haley Swanson
July 1st – July 31st 2016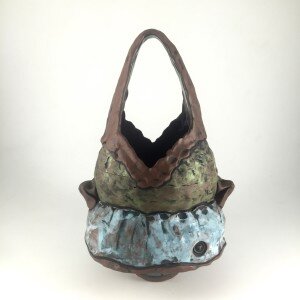 Tyler Houston
June 1st – 30th, 2016

Kenyon Hansen
April 9th – May 31st, 2016
Peter Pincus
October 1st – November 30th 2015