Tim Soluna was born in Carbondale, Ill., in 1985, where he developed an interest in the arts at an early age. He began working with molten glass at the age of 17 and fell in love with the unique medium — captivated by the material's transformation from solid to liquid and the complex dance of the glassblowing process. After high school. Soluna attended Southern Illinois University where he pursued his interest in fine arts. In 2009, he received a scholarship to attend Pilchuck Glass School's summer intensive learning from Tom Rowney, studying the creation of intricate glass pattern canes and their application in making delicate goblets. In 2010, he graduated from SIU with a BFA specializing in glass art. Since graduation, he has worked in glass studios in Illinois, Oregon and Florida.
Born and raised in Chicago, IL, Anjali Singh received her 2016 Bachelor of Fine Art with a concentration in glass from Southern Illinois University in Carbondale. During her time there, she received the Windgate Foundation Research Award and was a Rickert-Ziebold Trust Award Finalist in her thesis year. In furthering her glass education, Anjali has taken many workshops from Ethan Stern, David Schnuckel, and Stine Bistrup. In addition, she has worked at the Corning Museum of Glass in New York state before working at the Lincoln City Glass Center in Oregon.
Anjali's passion for glass started immediately after seeing the material for the first time. She was struck with curiosity. She continues to focus around the technical skills involved to create glassblowing.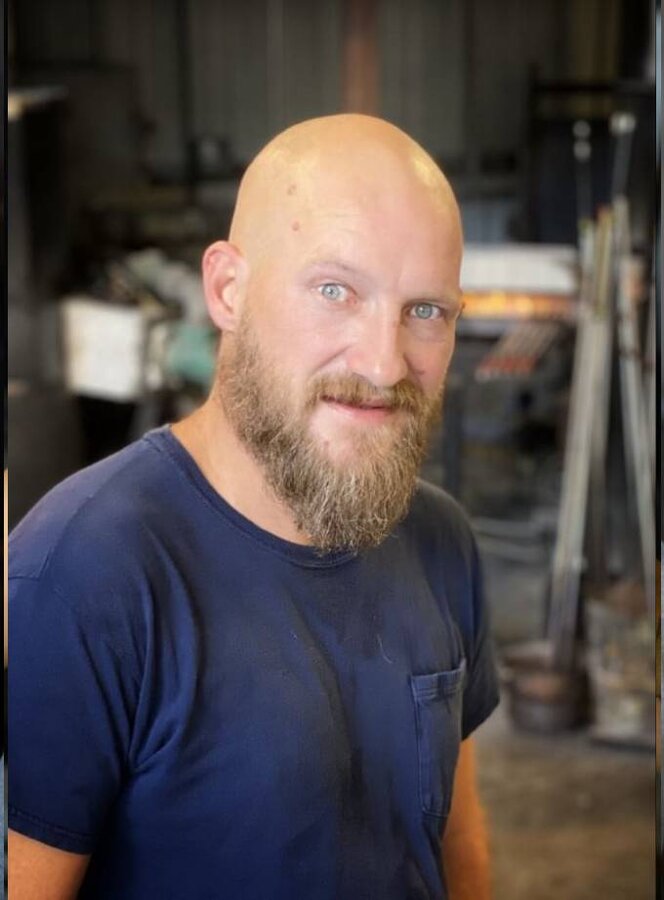 It was as a child that Harry Boux became intrigued by the art of glass blowing. As he was first introduced through his father, Chuck Boux, who was taking lessons at Old Brooklyn Glass, New York in 1989. Harry started his apprenticeship at the age of 13 in 1994, at Sigma Glass in St. Petersburg, FL. Once he was tall enough to gather glass out of a furnace, Harry started what would become his lifelong profession. By the age of 16, he worked in his father's hot shop up to thirty hours a week blowing glass. As Harry got older, he regularly traveled around Florida participating in art shows. Now nearly 26 years into his career, Harry is widely considered to be a master crafter working alongside many artists and helping educate the community about glass blowing. Currently at the age of 39, Harry is a Glass Artist in St. Petersburg Florida working at the Morean Arts Center. He is the team leader for many creative projects throughout the area and is deeply embedded in the local creative community.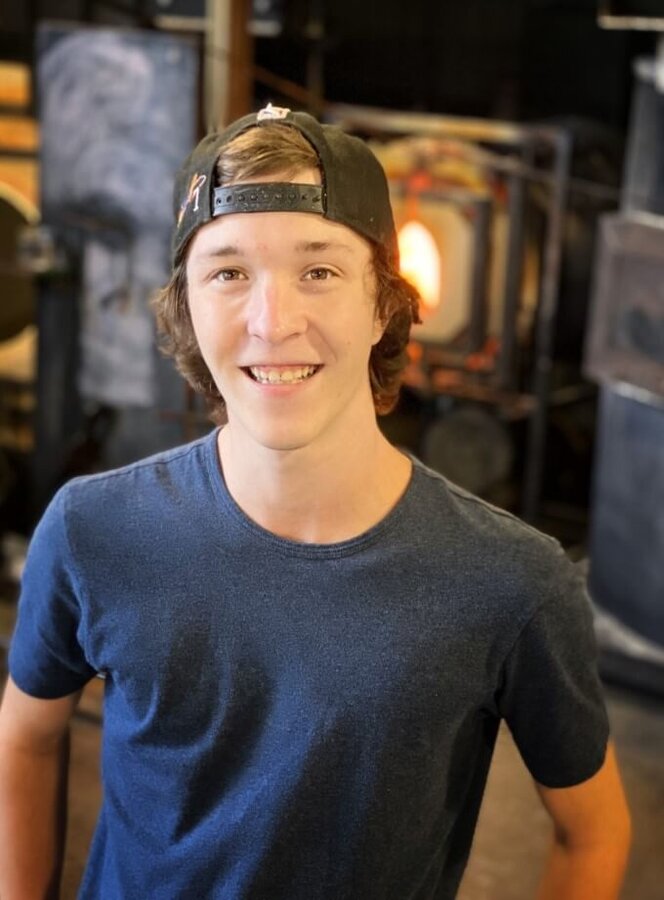 Ian Billig
Born in 1999 in Tampa, FL, Ian Billig first discovered glass art after seeing a demonstration at the Morean Art Center in 2018. From that point on, he became fascinated with the medium. Ian started attending Craft Schools around the country such as Haystack Mountain School of Crafts in Deer Isle, ME, and Penland School of Craft in Spruce Pine, NC, learning as much as he could from talented artists such as Kenny Pieper, Pablo Soto, and many more. During that time, he became a very skilled coldworker and a hot glass artist. Now coming full circle, Ian is currently working at the Morean Art Center, where he took his first class, to continue his passion of coldworking creating many interesting items and learning more about the medium each day from his fellow glass artists.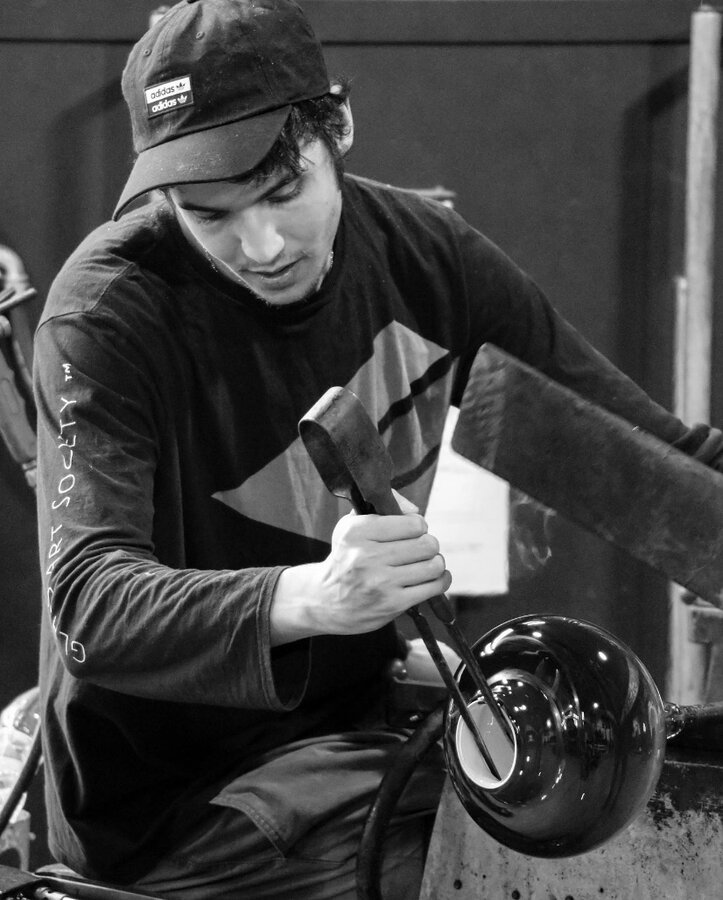 Benjamin Ugol

Benjamin was born in Woodlin Hills, California in 1994. He is currently the newest and youngest gaffer at the Morean Arts Center. He began his glass journey working on a torch making jewelry. He then realized that he didn't get as much enjoyment working on a torch as he did working in a furnace. So he packed his bags and moved to Venice, Italy where the island of Murano is located. Benjamin went knocking on doors looking for work. He was lucky enough to get an assistant job working for Davide Salvadore who is a grand maestro on the island. He spent a year and a half learning the art of glassblowing in Murano before moving to Florida.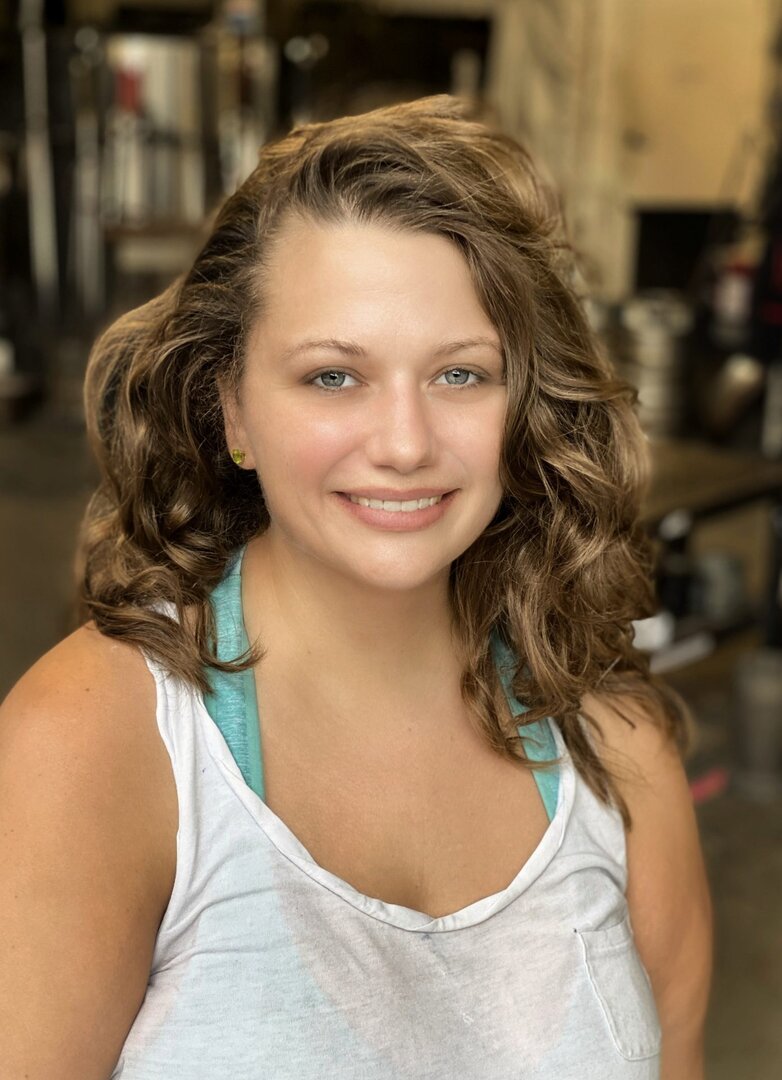 Kelsey Wright

Kelsey Wright's love for art started at a young age with her love to draw. This love of art quickly moved from 2D art to 3D works. Kelsey attended art school at Southern Illinois University in Carbondale, IL where she received her Bachelor of Fine Arts with a concentration in sculpture. This is where Kelsey explored the various types of art disciplines including glass; glass amazed Kelsey with all the possibilities. Kelsey found all types of glass work fascinating from casting and fusing to glass blowing. Not wanting to limit herself into a single way of creating art, she still works with many mediums. Kelsey's inspiration comes from a love and balance with life and nature. Many of Kelsey's works resemble that of nature but never a replication of the perfection nature has achieved. Kelsey likes to meditate on the beach where the 4 elements seem to be in harmony with each other and the life around them bringing balance and inspiration to her.