Tim Soluna was born in Carbondale, Ill., in 1985, where he developed an interest in the arts at an early age. He began working with molten glass at the age of 17 and fell in love with the unique medium — captivated by the material's transformation from solid to liquid and the complex dance of the glassblowing process. After high school. Soluna attended Southern Illinois University where he pursued his interest in fine arts. In 2009, he received a scholarship to attend Pilchuck Glass School's summer intensive learning from Tom Rowney, studying the creation of intricate glass pattern canes and their application in making delicate goblets. In 2010, he graduated from SIU with a BFA specializing in glass art. Since graduation, he has worked in glass studios in Illinois, Oregon and Florida.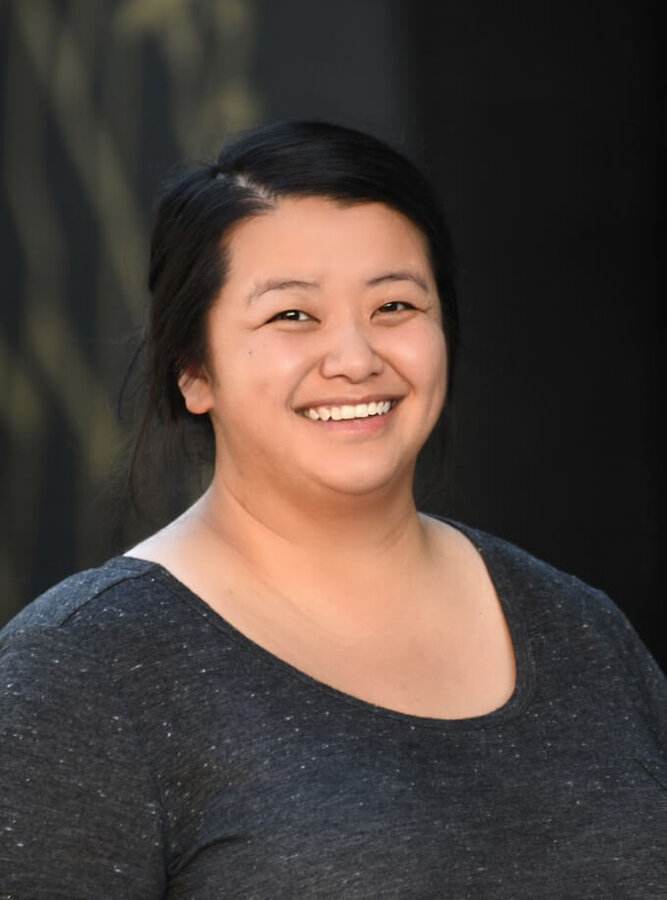 Emerging Hmong-American artist, Bao Nya Thao, was first introduced to glassworking in 2006 at the University of Wisconsin Marathon County. After becoming hypnotized by the molten medium, she continued her glass education at UW Madison to follow the traditions of glass pioneer, Harvey Littleton, and UW alumni, Dale Chihuly. Here, Bao studied the different forms of glassworking favoring glass enameling, fusing, and coldworking. Following the completion of her Bachelor of Fine Arts in 2012, she served a year in AmeriCorps, was a coordinator for an after-school program, and explored the southcentral area of Alaska. Currently, she is the newest member of the in-house gaffers at the Morean Arts Center.
orn and raised in Chicago, IL, Anjali Singh received her 2016 Bachelor of Fine Art with a concentration in glass from Southern Illinois University in Carbondale. During her time there, she received the Windgate Foundation Research Award and was a Rickert-Ziebold Trust Award Finalist in her thesis year. In furthering her glass education, Anjali has taken many workshops from Ethan Stern, David Schnuckel, and Stine Bistrup. In addition, she has worked at the Corning Museum of Glass in New York state before working at the Lincoln City Glass Center in Oregon.
Anjali's passion for glass started immediately after seeing the material for the first time. She was struck with curiosity. She continues to focus around the technical skills involved to create glassblowing.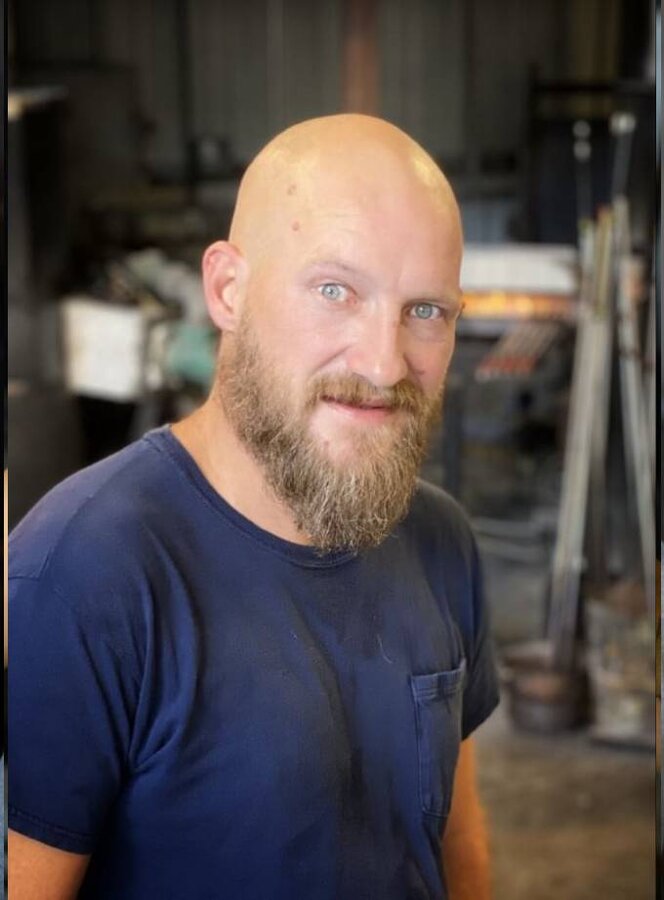 It was as a child that Harry Boux became intrigued by the art of glass blowing. As he was first introduced through his father, Chuck Boux, who was taking lessons at Old Brooklyn Glass, New York in 1989. Harry started his apprenticeship at the age of 13 in 1994, at Sigma Glass in St. Petersburg, FL. Once he was tall enough to gather glass out of a furnace, Harry started what would become his lifelong profession. By the age of 16, he worked in his father's hot shop up to thirty hours a week blowing glass. As Harry got older, he regularly traveled around Florida participating in art shows. Now nearly 26 years into his career, Harry is widely considered to be a master crafter working alongside many artists and helping educate the community about glass blowing. Currently at the age of 39, Harry is a Glass Artist in St. Petersburg Florida working at the Morean Arts Center. He is the team leader for many creative projects throughout the area and is deeply embedded in the local creative community.