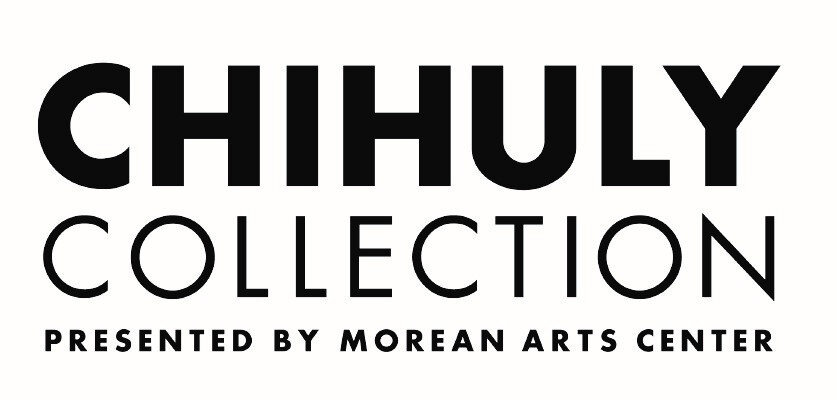 Persians
First exhibited in 1986 as part of his exhibition at the Musée des Arts Decoratifs, Palais du Louvre in Paris, Chihuly's Persian series is a celebration of form, scale and color. The series' dramatic compositions have evolved to include installations mounted on walls, displayed overhead in ceilings, and in the form of towers.
The scale and thickness of these Persians allows light to travel through them, casting vivid shadows on the wall. The ribs, a result of the optic mold, spiral outward from the center, adding texture and dimension to both these forms and the resulting shadows.
The Sunset Persian Wall was created for the Chihuly Collection and evokes the beautiful sunsets seen in St. Petersburg.