PRIVATE GROUP TOUR (SMALL)
Groups of up to 8 people can enjoy access to the entire Chihuly Collection in a private docent guided tour.
Spend your special day with us! Whether it's a birthday, anniversary, or graduation, we can provide you with a safe, clean, beautiful environment to make your event memorable.
The small group/family tour package also includes a 10% discount on Chihuly Collection Gift Shop purchases, Morean Arts Center, and Morean Glass Studio gallery shops.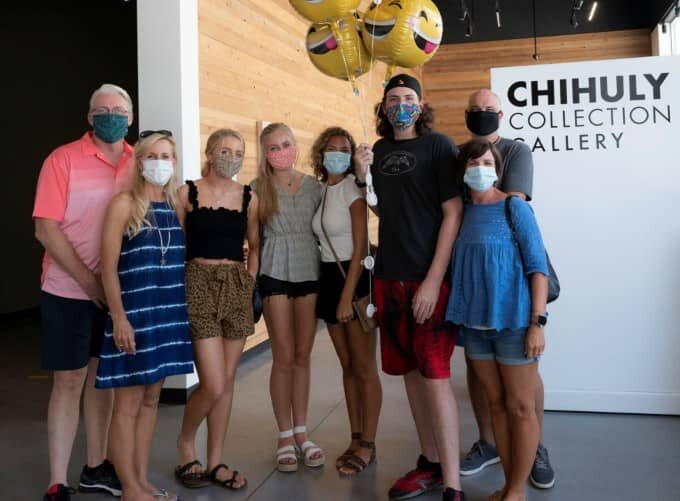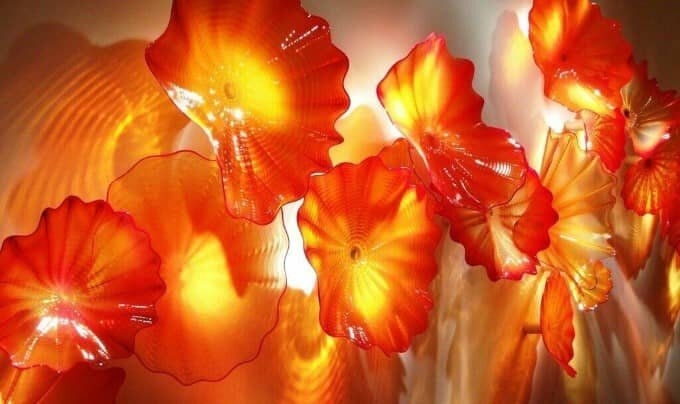 After submitting your information in the Tour Request Form, the Group Sales Coordinator will respond directly to your request and will be able to answer any questions you may have. You will also receive a follow-up packet via email with information on parking, directions, and FAQs.
If questions arise, please do not hesitate to contact us, we are here to make your experience unlike any other:
[email protected]
(727) 822-7872 ext. 2123
Morean Arts Center/Glass Studio:
719 Central Avenue
Chihuly Collection:
720 Central Avenue
Morean Center for Clay:
420 22nd Street South
727-822-7872