Morean Arts Center Gift Certificates are a powerful way to support your local art community. 
A Morean Arts Center Gift Certificate is good towards tickets, classes, workshops, hands-on art experiences, artwork & merchandise at the Morean Arts Center, Morean Glass Studio, Morean Center for Clay, and the Chihuly Collection presented by the Morean Arts Center.
To purchase a gift certificate please click the link below and provide your contact details including name, phone number, and email address. A Morean team member will mail out your gift certificate order as soon as possible. Your receipt will be provided via email.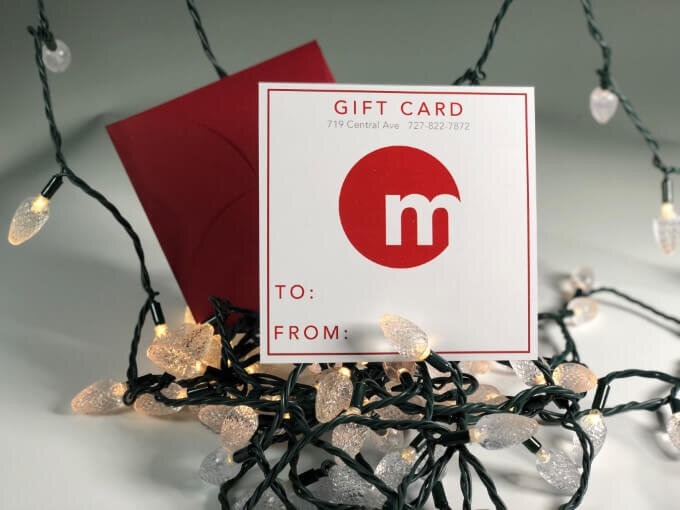 Morean Arts Center:
719 Central Avenue
Morean Glass Studio:
714 1st Avenue North
Chihuly Collection:
720 Central Avenue
Morean Center for Clay:
420 22nd Street South
727-822-7872