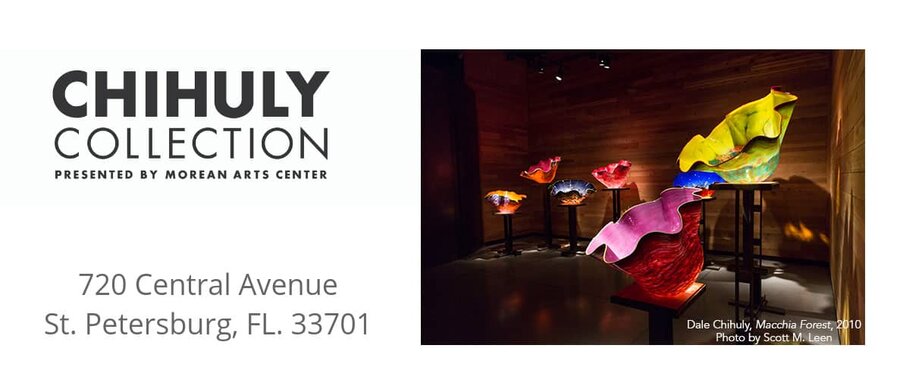 Please Prepurchase your tickets to the Chihuly Collection. Avoid waiting in line when you arrive with your pre-purchased ticket. No printing required either – just show your phone with the ticket receipt! Chihuly Collection tickets don't expire and you can use them anytime we are open!
Included with your Chihuly Collection admission – explore the galleries of the Morean Arts Center directly across the street. The community arts center features rotating exhibits showcasing emerging and acclaimed artists, a gift shop, and many of the gallery art pieces are available to add to your collection. The Morean Arts Center is closed on Sundays.
Behind the Morean Arts Center, you can see local glass artists in the Morean Glass Studio and Hot Shop.
Glass Blowing demonstrations are offered:
Wed, Thurs, Sun: 1pm, 2 pm, 3 pm & 4 pm
Fri &  Sat: 12 pm, 1pm, 2 pm, 3 pm & 4 pm
Morean members are always FREE – please bring your membership card with you for your visit!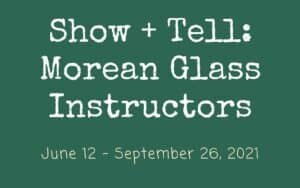 We are excited to offer a new virtual docent tour experience –  Simply Text MOREAN to 56512 or scan the code below on your smart phone to get MORE art from your visit!  Here is a tip from Andy at the Chihuly, 'Guests who have enjoyed our audio tour have enhanced their experience by bringing along their own earbuds or headphones!'
The CHIHULY COLLECTION is a stunning, permanent collection of world-renowned artist Dale Chihuly's unique artwork. This presentation is unique as it is the first installation of Chihuly art in a building designed specifically for that purpose. Designed so that the art and architecture work together to create a visitor experience unlike any other exhibition of Chihuly's art. The Collection is marked at the entrance by an iconic 20-foot sculpture created especially for the site.
The Collection includes Chihuly's spectacular large-scale installations such as Ruby Red Icicle Chandelier created specifically for the Collection along with several popular series works including Macchia, Ikebana, Niijima Floats, Persians and Tumbleweeds, which have thrilled audiences around the globe. Each space has been designed individually to complement each installation producing unique visual experiences.
Introducing the 2021 Chihuly Workshop Studio Editions:
Please call or stop by the Chihuly Collection Store for pricing and availability:
727.896.4527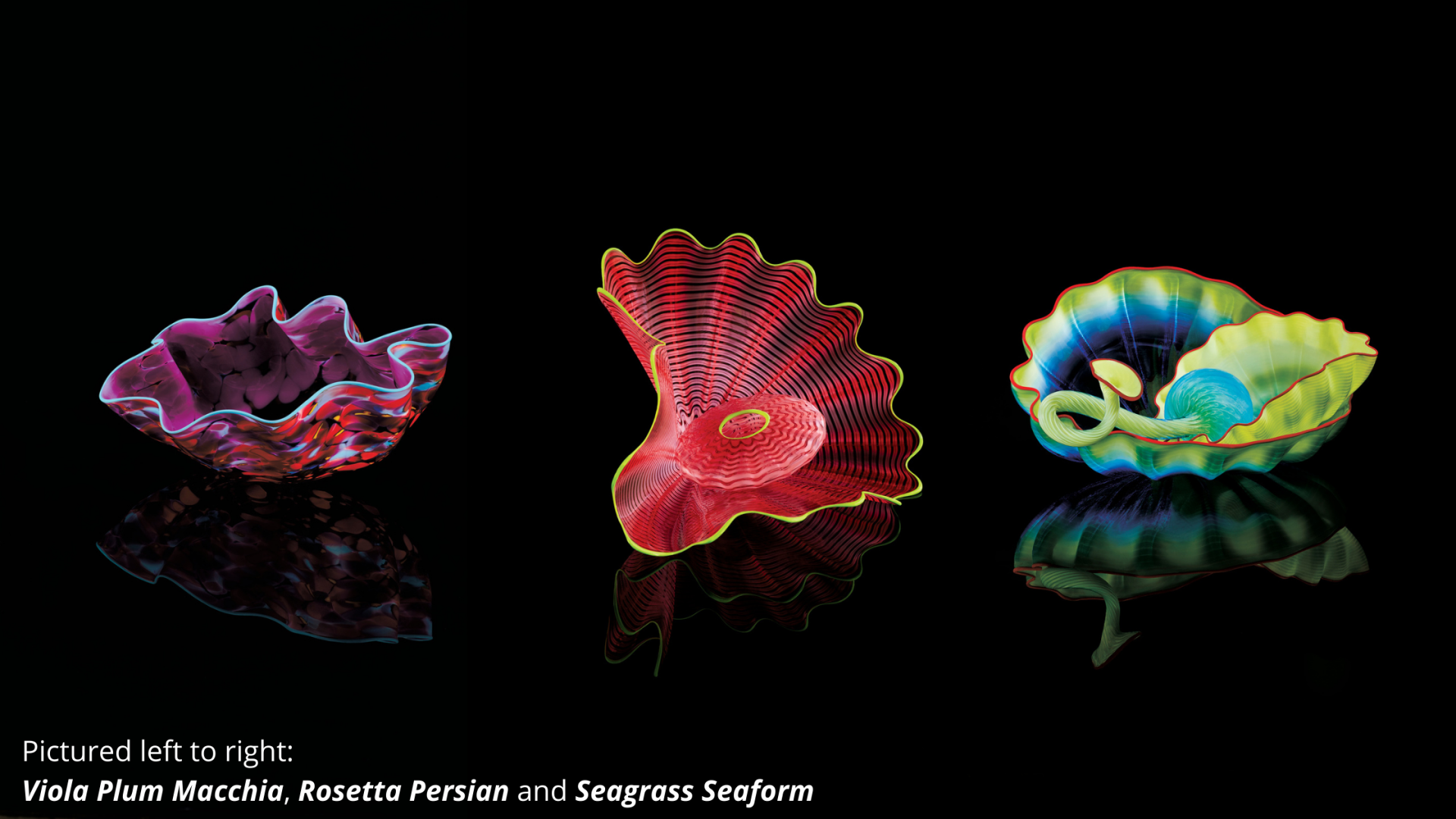 © Chihuly Workshop or © Chihuly Workshop.  All rights reserved.
Past Studio Editions are also available.  Please visit us or call for more information.
A pioneer of the studio glass movement, Chihuly is credited with transforming the methods of creating glass art and thereby leading the development of complex, multi-part glass sculptures and environmental art. However, his contributions extend well beyond the boundaries of the studio glass movement and even the field of glass: his achievements have influenced contemporary art in general.
Over the years the artist has created a number of memorable installations including "Chihuly Over Venice" with the sculptures installed over the canals and piazze; "Chihuly in the Light of Jerusalem", attended by more than one million visitors, and the "Chihuly Bridge of Glass" in Tacoma, Washington.
For more information please visit Chihuly.com.
Groups of 9 or more can visit our locations with the benefit of discounted admission and either docent guided or self guided tours. 
Click here
 to fill out a tour request form.
Family Tours
Groups up to 8 people can enjoy access to the entire Chihuly Collection in a docent guided one hour tour from either 10am to 11am or 4pm to 5pm. PLUS: 10% discount on Chihuly Collection Gift Shop Purchases. If you are interested in participating in a Family Tour or would like more information, please contact Group Sales at 727.822.7872 ext. 2123, email 
[email protected]
, or to fill out a Group Tour request form, 
click here
.
Visit St. Pete Clearwater
Central Arts District, Downtown St. Petersburg
The Chihuly Collection is open for standard operating hours. Please pre-purchase your tickets here to avoid waiting in line at the door.
Our Location:
720 Central Avenue
St. Petersburg, FL 33701
Open Daily:
Monday-Saturday 10AM – 5PM
Sundays: 12PM – 5PM
Holiday hours the following days:
Labor Day: Open 10 AM to 3 PM
Christmas Eve: Open 10AM to 3 PM
Easter Sunday: Open 12 Noon to 3 PM
Memorial Day: Open 10 AM to 3 PM
July 4: Open 10 AM to 3 PM
Closed the following days:

Thanksgiving Day and Christmas Day
Chihuly Collection
720 Central Avenue
St. Petersburg, FL, 33701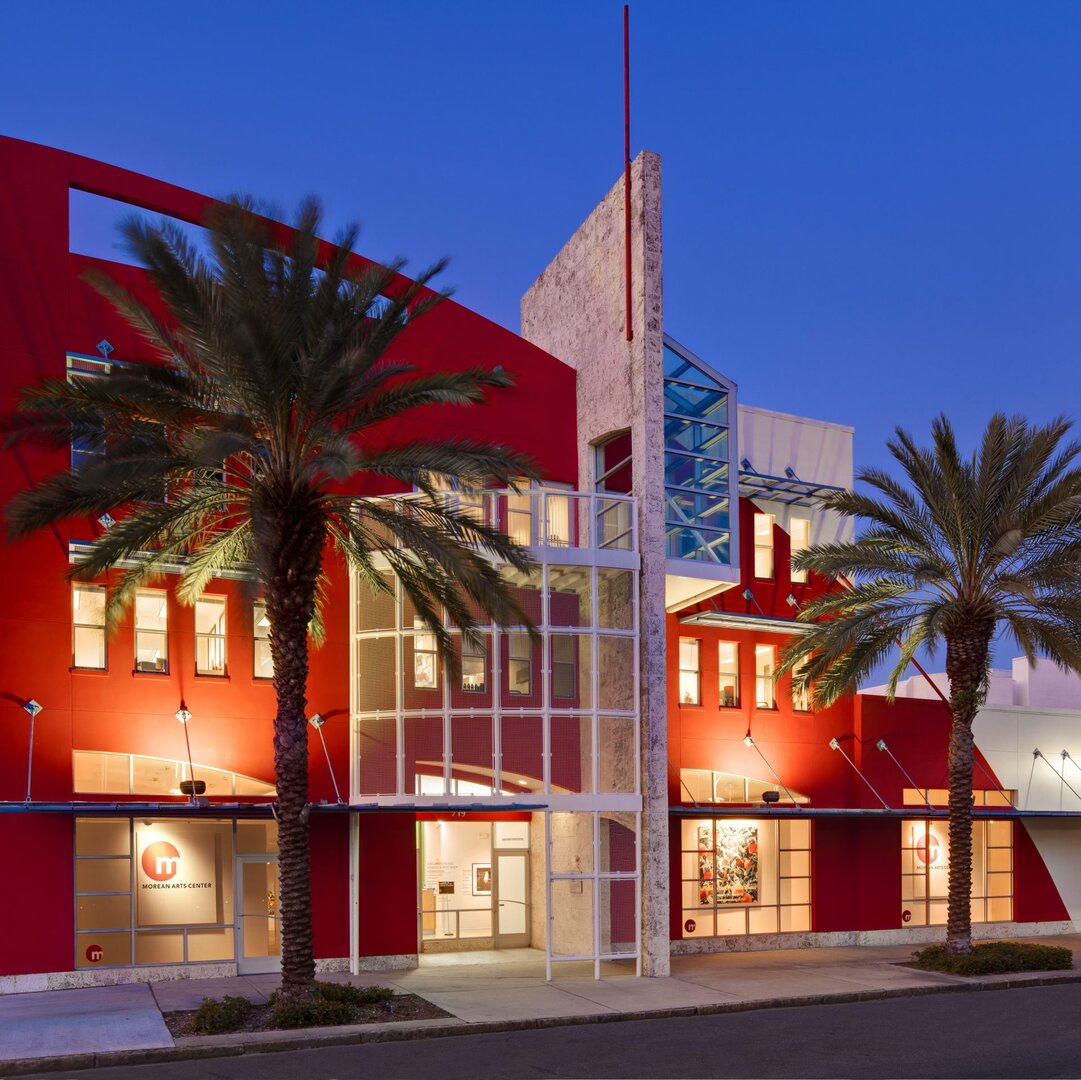 Morean Arts Center
719 Central Avenue
St. Petersburg, FL, 33701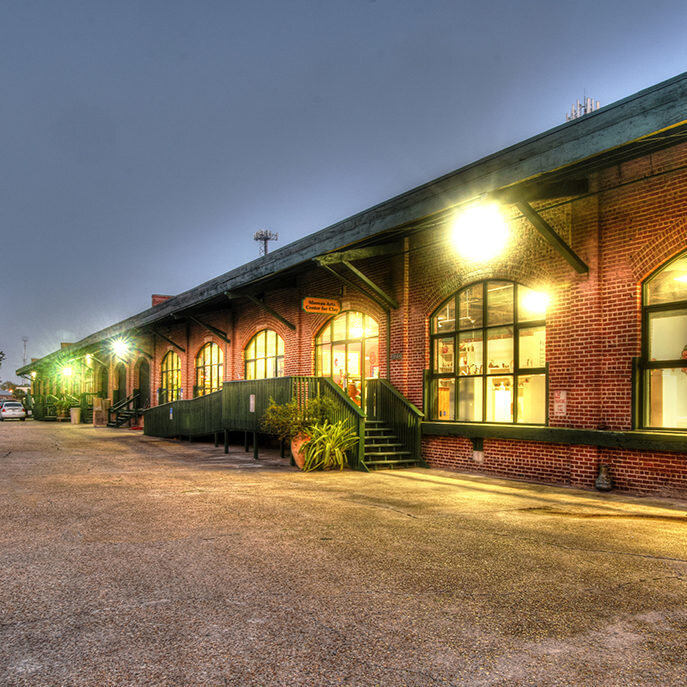 Morean Center for Clay
420 22nd Street South
St Petersburg, FL, 337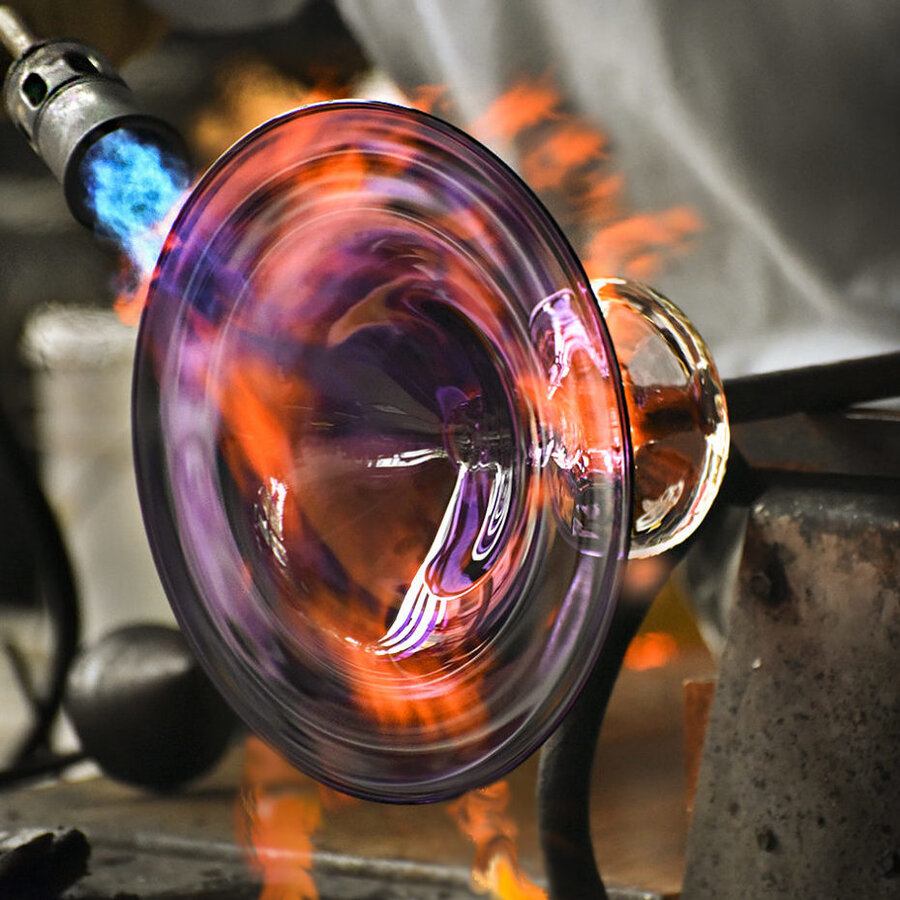 Morean Glass Studio
714 1st Avenue North
St. Petersburg, FL, 33701
Take a peek at other offerings at this location.
Morean Arts Center/Glass Studio:
719 Central Avenue
Chihuly Collection:
720 Central Avenue
Morean Center for Clay:
420 22nd Street South
727-822-7872