Intermediate Digital Photography
with Michelle Cornejo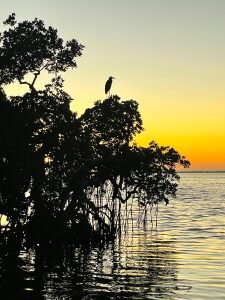 Wednesdays, 3 classes
12:30pm – 4:30pm
Skill Level: Intermediate
Offered for:
Spring Session (April 19, 26, May 3)
In this class, we will take a deeper dive into the manual exposure controls of the camera as well as discuss and practice advanced techniques such as long exposure, panning, HDR, and more. We will go beyond the basics of Adobe Lightroom to learn retouching skills that include black and white conversion, color change, HSL, cropping, healing, and masking. This class is great for students that have taken the Introduction to Digital Photography course, or those who have a basic understanding of manual exposure, including ISO, aperture, and shutter speed.
A mirrorless or DSLR camera is required.
Non-Members: $350
Members: $300
Instructor Bio: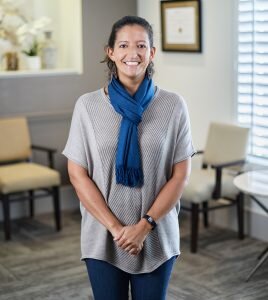 Michelle is an Ecuadorian American artist, photographer, producer, instructor, and adventurer. She has a BA from Loyola University New Orleans and an MFA from Savannah College of Art and Design. She has 21 years of experience in the field, including roles as university professor, National Geographic expeditions leader, photo and video producer, photo editor, freelance photographer, video production manager, photo assistant, and exhibiting artist. She has traveled to 27 countries (and counting) and loves the outdoors. She lives in Florida with her hubby, fur baby, and plants.