Editing Your iPhone Photos Workshop
with Michelle Cornejo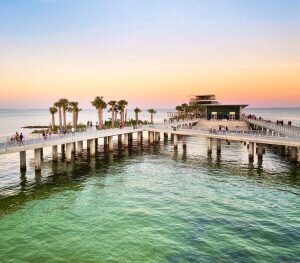 Saturday, April 8
2pm – 4pm
Price: $60
Learn how to use your iPhone's post-production features to edit and prepare your photos for emails, social media, and print. We will cover exposure, shadows and highlights, photo filters, live modes, cropping, depth of field adjustment, lighting styles, and more. This course is great for users of the iPhone 11 and later.
Also sign up for the iPhoneography Workshop, where we will learn all about the iPhone's photography functions, composition, file formats, depth of field, and more.
$60
Instructor Bio: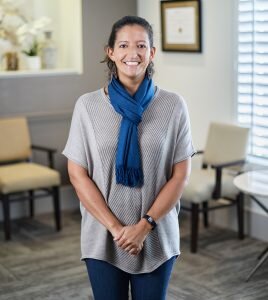 Michelle is an Ecuadorian American artist, photographer, producer, instructor, and adventurer. She has a BA from Loyola University New Orleans and an MFA from Savannah College of Art and Design. She has 21 years of experience in the field, including roles as university professor, National Geographic expeditions leader, photo and video producer, photo editor, freelance photographer, video production manager, photo assistant, and exhibiting artist. She has traveled to 27 countries (and counting) and loves the outdoors. She lives in Florida with her hubby, fur baby, and plants.