Nature & Landscape Photography
with Beth Reynolds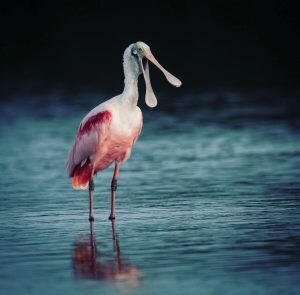 Thursdays, 6 classes
6:30pm – Sunset
Locations TBD
Offered for:
Summer Session 2 (July 28, Aug 4, 11, 18, 25, Sept 1)
Discover the beauty of where we live. Learn about how to use the natural light for better compositions of landscapes, flowers, and wildlife. Yes, we will discuss gear, best practices and weather conditions. We will meet on location and online, share images for feedback and develop a set of images you will be proud of. This class is for everyone!
Phone, mirrorless or DSLR – any camera will work and I will help you from start to finish.
Non-Members: $260
Members: $210