Photo Apps: Instagram and VSCO
1-Day Workshop with Bob Croslin (at Orange Box Studios)
***CANCELLED***
Date: Saturday, October 29
Time: 9:30am-4pm
Orange Box Studios Address: 615 27th St S
(Bright orange building. Free street parking.)
The two most popular Smartphone Applications are broken down to basics in this fun 1-day workshop. Bob will show examples and demo the Apps and all their features. After lunch we will go on a walk to try out your new skills and then head back to the studio to check them out on-line.
Bring your fully charged phone and your charger. Let go and have fun!
Cost:
Member $50
NonMember $55


---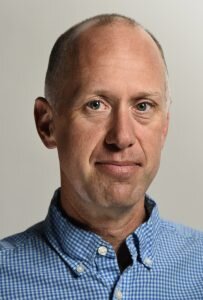 Bob Croslin is a Central Florida commercial and editorial photographer. His work has regularly appeared in Sports Illustrated, Time, Golf Digest, ESPN, Men's Fitness, FastCo and other magazines. He's produced advertising campaigns for BurgerKing, DirecTV, IMG Academy, Tampa International Airport and Animal Planet. His project Grounded: Winged Survivors of Florida's Gulf Coast was awarded first place in the 2013 POYi Science and Natural History picture story category as well as being featured during the projections at the 2012 LOOK3 festival. His work has also been recognized by PDN, American Photography and the International Color Awards.