PARKING DISCLAIMER: Please note that the Morean Arts Center is located in a rapidly developing portion of downtown St Petersburg, FL. Parking in our two designated lots is limited and cannot be guaranteed. You may have to park your car up to several blocks away in a 2-or-3 hour parking spot. Our instructors are aware of the possibility that you may have to excuse yourself from class to move your car once your parking time has expired. The Morean Arts Center is not responsible for parking tickets nor will refunds be issued on the basis of having to park your car outside of our designated lots.
MASTER ARTIST WORKSHOP
SOLD OUT – To be added to the waiting list, please call Gretchen at 727.822.7872 ext 2121
The Next Step: Advanced Portfolio Weekend with Sam Abell 
2-Day Weekend Workshop
Saturday & Sunday, January 14 & 15, 2017
10am-4pm each day
Levels: Advanced
Studio: Room 202
This is a weekend of inspiration for photographers looking for insight and guidance on their visual path in photography. Students will bring a body of work for review and discussion. In this small group environment, you will be immersed in creative thinking critiques that will expand your ideas and help you move forward with your photography. In depth conversation with Sam Abell about your photography is rare. This small class will provide students opportunity for real insight and exploration about their photographic life.
Students will submit a bio and brief statement about their work before class.
Limited to 8 students.
Cost:
Member $295
Non-Member $320
SOLD OUT – To be added to the waiting list, please call Gretchen at 727.822.7872 ext 2121
---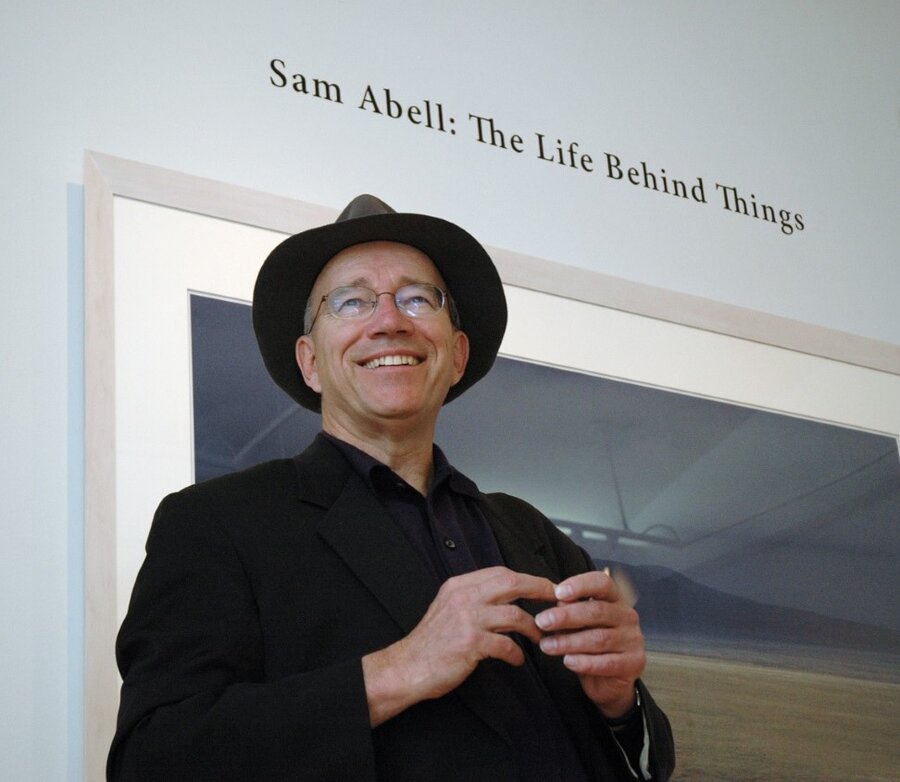 Sam Abell is a teacher, artist, and photographer who learned photography from his father, also a teacher, at their home in Sylvania, Ohio.
After graduation from the University of Kentucky, Sam worked for National Geographic as a contract and staff photographer for thirty-three years.
In 1990, his work was the subject of a tone-person exhibition and monograph titled "Stay This Moment" at the International Center of Photography in New York City.
Since then, he has published three collections of his work: Seeing Gardens, Sam Abell: The Photographic Life, and The Life of a Photograph.
In addition, Sam maintains an international career as a writer, teacher, and lecturer on photography.
www.samabell.com
…