Morean Arts Center

May 7, 2022

Saturday, 7:00 PM to 10:00 PM
ICONIC: Portrait Edition
Saturday, 7:00 PM to 10:00 PM
May 7, 2022

Committee Members Kally Harvard, Karen Riffe, and Sue Castleman
cordially invite you to
elevate yourself to Icon status with the Morean Arts Center!
Show off your ICONIC look during St. Pete's Most Artistic event of the year and the Morean Arts Center's annual fundraising event.
Witness beautiful works of art being created as these amazingly talented artists compete head-to-head during ICONIC: Portrait Edition:
Janet Folson
Shanna Martin
Alan Metzger 
Vanessa Montenegro
Zoe Papas
Hao Penghe
Betsy Schott
Rebecca Skelton
As they compete head-to-head to create portraits of  3 wonderful local icons:
Award winning actor, filmmaker, acting teacher and coach: Mary Rachel Quinn
Beauty queen, actor, stand-up comedian, designer, entrepreneur, author and  philanthropist: Rhonda Shear
Actor,  producer, writer, director, rock 'n roll singer and founder of Wilson Media: Paul Wilson
An ICONIC St. Petersburg organization, the Morean has been supporting and engaging the local creative community since 1917. Inspired by the art of portraiture, ICONIC: Portrait Edition is a spectacular experience that will lift your spirits and uncover your unique qualities that make YOU an ICON. Walk the red carpet in your most ICONIC look and view artists in action as they paint portraits of unique individuals, vying for judge's and people's choice awards at the end of the evening.
Sip beautifully crafted cocktails and enjoy delectable food from some of St. Pete's most ICONIC vendors. Paint your own pop art portrait, and other fun hands-on activities to show off your true self!
All proceeds from this spectacular signature fundraising event support the Morean Arts Center' mission of connecting people with art as the Morean begins its 105th year of creatively engaging the St. Petersburg community.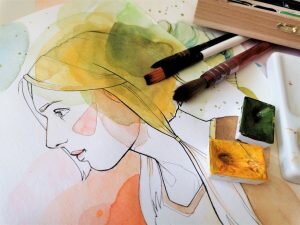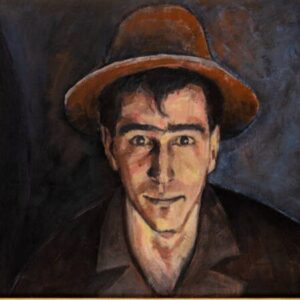 ---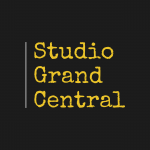 Sponsors:
Karen Riffe
Barbara Sansone
Kally & Bill Harvard
Martie & Dennis Fagan
Troy Land